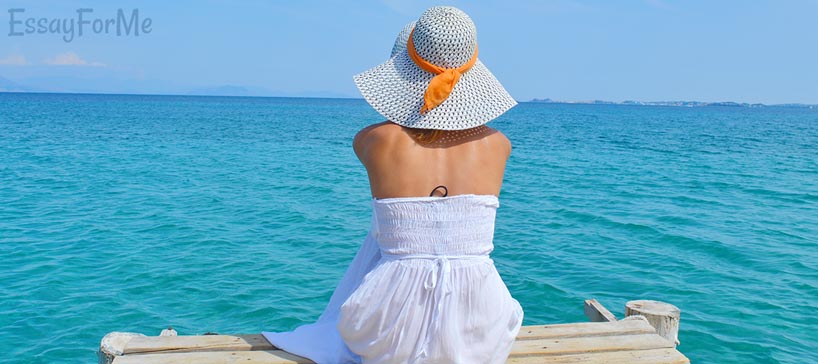 Become a Volunteer
Give someone a little bit of help and warmth. For example, go to the dog's shelter or visit old people at the nursing home. Share your time and care with someone. You can also combine something useful and fun, for example, by working voluntarily at a festival or concert.
Begin to Write a Diary
Depending on your preferences it could be rather electronic, on your laptop or tablet or an actual old-school diary on the paper. Write down everything that comes to your mind. Something that circles in your head but that you cannot realize because of eternal concerns. Sort everything out in your head, then your life will become more clear and distinct.
Throw a Great Party
Make a party like those in popular teenage films. Invite your best friends, groupmates, colleagues and have a great fun. Do not limit yourself with the ways of doing it. You may stay at home, go to bowling club or karaoke bar. The main thing is that everyone will like it and you will keep a sweet memory of it for a long time.
Visit Amusement Park
Remember your childhood, which has gone so quickly. Do not be afraid to look funny among parents and their children. You can take your younger sisters and brothers with you. Watch the kids attentively, notice how spontaneous and straightforward they are. Learn the sincerity from them, become a little bit more open to the world.
Learn How to Cook
It does not matter if you are a boy or a girl, it is a useful skill to learn how to cook. It is not about a dinner with 12 dishes or three-level cakes. The idea is that you should find your special dish, which is easy and fast to cook and learn how to make it. The main thing is that it should be tasty, so you can turn into your special treatment. Look for a proper recipe and get to work! This may be something like sandwiches, salad or even an omelet.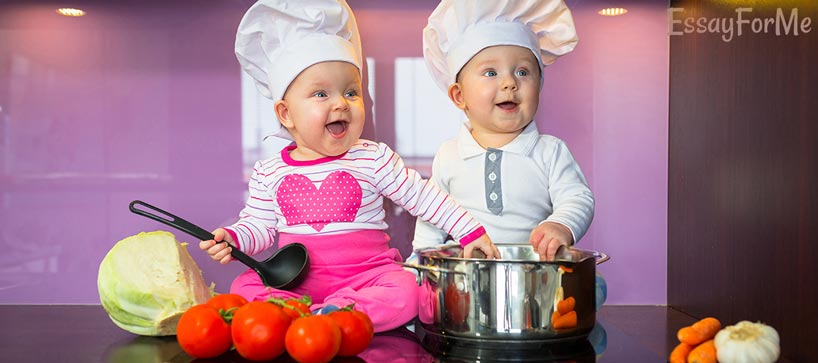 Do Not Share Your Photos in Social Networks for a Month
Yes, it is a difficult thing to do. What you should understand is that your life is not only about your presence online. It is not necessary for your virtual friends to know which movie you have just watched or which exhibition you have attended. Your life is more than just a few Instagram photos. Do not limit yourself. Take photos not for social networks but for you. Do not live only for Facebook likes or Twitter followers. Dare to make such an experiment. Believe me, you will not regret it.
Go to a Festival
You should face the fact that time has a tendency to pass quicker as you live. it is especially noticeable in summer. Your free time is occupied by your job. That is why do not waste the remaining parts of it and attend a festival. The explosive emotions and sweet memories are guaranteed. Do not forget to find a good company for such a trip.