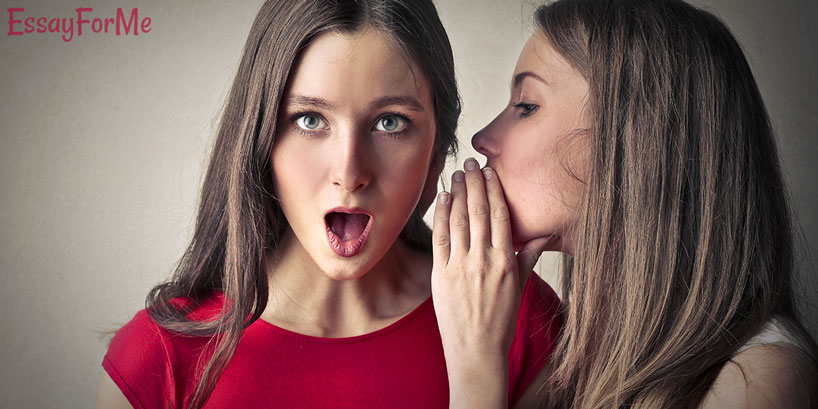 With a myriad of opportunities, chances, and possibilities as to where the wavy paths of our lives could lead, we may feel panic and stress, as we need to decide, which of these paths we have to choose. Often we are not prepared to choose our major right way and, therefore, are not exactly sure what the best career option for ourselves is. Indeed, your job is bound to influence the course of your life, so it is crucial to choose it extra wisely. Here are four aspects to focus on when looking for long-term employment.
Aspect One: What Do You Love?
As you may have noticed when dwelling on life lessons from various books and movies, nothing good comes out without love involved. Be it romantic relationships, communication with those who are different from us or else. The same strongly resonates with the activity you selected to spend your whole life doing. It should be something that you are able to do for hours, forgetting to eat and shower.
Your passion is the key ingredient to a successful job because it is the fuel that will make you continue fighting no matter what. Do not feel ashamed of it, make an effort to embrace what you truly love and you may turn it into your ideal career.
Aspect Two: What Brings Money?
It is important to take into account this aspect too. Financial stability is the ground on which you can grow your passions and focus on your other needs, not only the basic ones. Make sure to balance it with the other factors, and not make it your primary goal when looking for a job. When you begin working somewhere, remember that your boss needs to pay you well for your job, providing it is completed efficiently.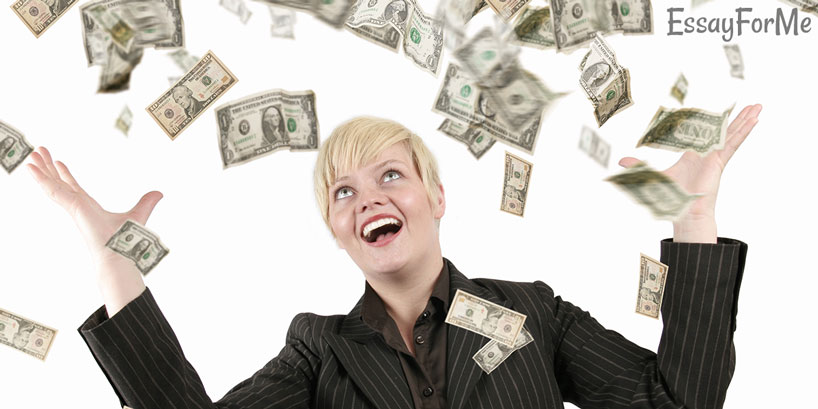 Aspect Three: What Helps Other People?
If you consider your life from the perspective of the universe and the overall purpose of your life, you are bound to stress over your job. Most of the time we can find ourselves in helping others or the environment. We are social creatures first and foremost, and there is nothing wrong with wanting a job that can be altruistic. It feels good to be needed and essential in the endless circle of life.
Aspect Four: What Are You Good At?
No matter how much passion you feel for something, or how necessary it is for others, it will not be important if you are no good at it. Find a job that you could really be a pro at, and keep it close. Of course, you probably will not be able to be a professional right away, but at least try to find a job for which you have an affinity. Cultivate a thirst for knowledge and fight to be the best in your field. If you are confused about a task, ask your superintendent to avoid any confusion and concentrate on being the best version of you.