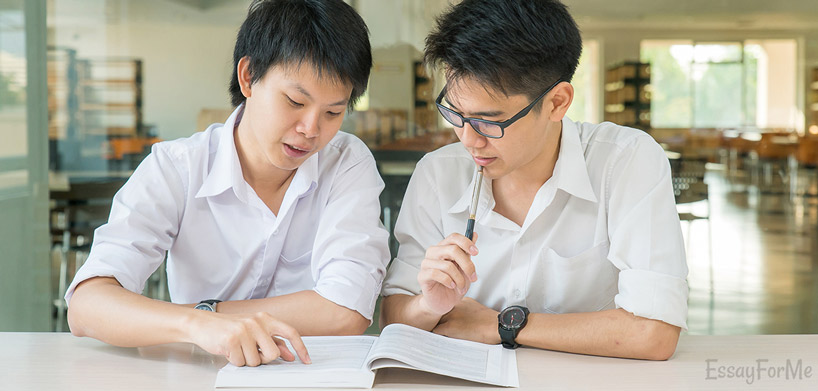 Each student is a unique personality that should be developed and taught in the boundaries of relevant standards. Taking into account the specific features and communicative aspects of each student, there must be distinguishing between the effectiveness of teaching methods for introverts and extroverts. The difference in approaches helps to improve the speed of the process and helps to focus on the new material better and faster. Which one will be useful for you? Try to understand.
Extrovert: First Aid!
Say aloud everything all that you learn. An extrovert receives information better during a talk, so this approach might be very effective. If talking to yourself seems strange for you – retell the new information to your friends. Also, pick up the pace of learning. Reading and writing are not the strongest sides of any extrovert, so it is difficult for a long time to focus on something. Turn off the TV, the background music, put away your cell. Extrovert gets easily distracted, so minimize all the possible "temptations". The studying will give an appropriate result if you'll break the process into several stages. In order to learn something effectively, you should alternate work and small breaks.
Tips for an Introvert!
Keep up your work with the personal teacher. Studying in a group can make you feel uncomfortable. Moreover, studying alone, you'll have all the teacher's attention and force focused only on you. Introvert feels comfortable communicating privately with his "mentor" (no matter whether it is in the same room or online). If you still want to socialize a bit – choose small group sessions, which will consist of maximum 3-4 persons. If we are talking about studying languages, introverts easily can be taught grammar, as they understand the language by ear. However, these skills are not enough when it comes to communicating directly: usually introvert is too shy to speak in front of others. What can be a nice start of increasing your talkativeness? Retelling stories you've heard or read to other people! And do not fear to make a mistake! Just talk.
How to Become More Skilled?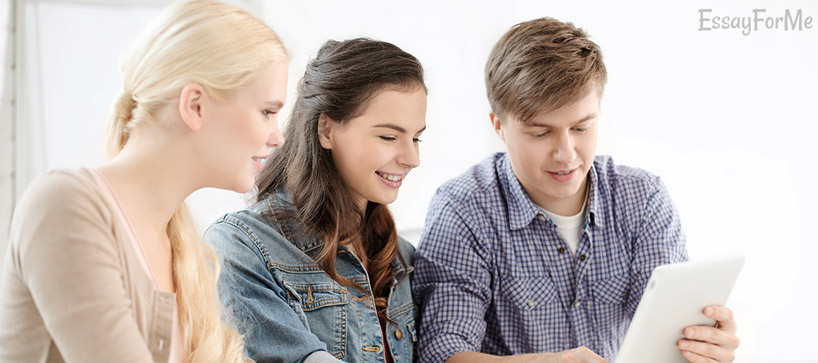 For both introverts and extroverts attending speaking clubs is also a nice way of self-developing. Meetings are usually held in a relaxed atmosphere while paying little for sweets and tea. In such way you'll not only get a valuable experience and information exchange with other students, but certainly get a circle of friends widen. Besides, extroverts should take benefits from the communication skills that they have and participate in exchange programs. Today it is one of the most affordable ways to meet native speakers of other languages and get into the cultural environment. Such experience is also useful for introverts, as this is going to become their life challenge! While introverts can easily listen to the speaker, extroverts should develop the ability to perceive foreign language by ear. Sometimes it is a difficult thing to do for the talkative ones!
Of course, there's no perfect recipe for success. To find "yours" means to figure out which way helps you to become better in short terms and eventually be happy with who you are and what you are doing.