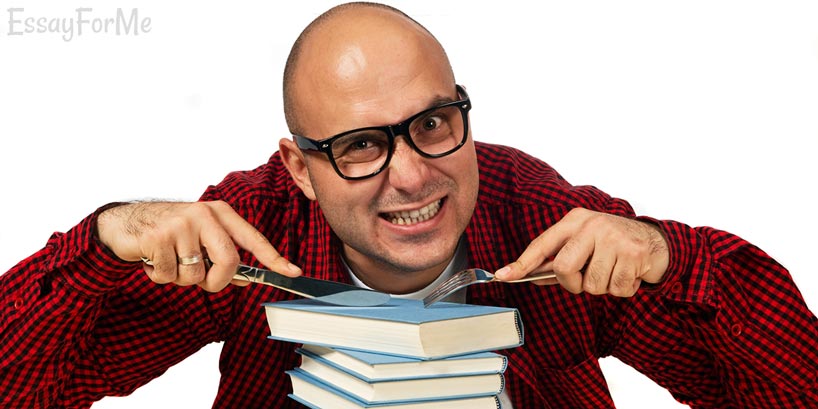 Many students begin their independent life, live in a dormitory, and manage their own budget. Therefore, student life is a time for hunger because there is no mother or grandmother near, who will prepare pancakes for breakfast. So, how to survive and not stay hungry? We will teach you how to cook a meal quickly, cheaply and healthily.
Getting Decisive Action
When you return from classes to the dormitory, you have virtually no power to make anything. As a rule, you most want to just relax. But also want to eat, too. What to do? If you have the energy to chat on the social network, you will also have the strength to cook. In any case, you need to go into the kitchen, prepare the necessary recipes and products. You can also take a friend with you to make it more fun.
Fast Soups. The Main Thing Is Not to Overdo It
An excellent option for a quick and inexpensive student's lunch is "fast" soups, which are good for the stomach. Their main component is canned meat or fish, for example, stew, sardines or mackerel.
The preparation is as following. First of all, boil water in a saucepan. Then, add potatoes, carrots, onions, or even any cereal (for example, rice). In general, you will be able to get everything. When all the components are almost ready, add the spices and let it stew. The soup is ready – fast and delicious.
Pasta and Porridge
Another common option of student's food are all sorts of cereals and pasta. And to "revive" the taste of boring dishes can different sauces.
The Queen of Student Meal Is Scrambled Eggs
And, of course, the queen of the student's food – scrambled eggs. It is an interesting version of eggs: take a few pieces of bread, make a round hole there and add one egg in the middle of your bread, a little salt and fry on one side then flip and fry the other side. Also, you can put on top of the bread a slice of cheese and garnish the dish with greens.
Laziness to Blame
If the situation is very bad and you really too lazy to cook, just go to the kitchen and steal food from your neighbor. Of course, it is a joke. You can have your lunch at the nearest diner. We will not argue, every day running to the dining room may be too expensive, but you can save not only your time, but also your nerves, and this is important.
Do Not Stay Hungry
You can eat tasty dishes and not spend a lot of time in the kitchen. Yes, it is really true; just try to cook for yourself. Good nutrition can be quite inexpensive! We wish you health and good luck in everything!