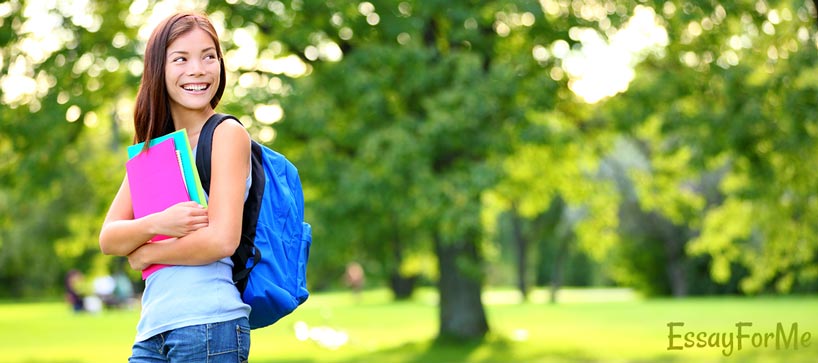 It is not a secret for everyone that college is like a new step in our mature life. It gives us an amazing opportunity to find ourselves. But it is also true that college is the best variant after a school. But what useful can we get from it? Let us start by considering pros and cons of being called a "student" in the college.
Future Job
The program of a college starts when you are getting 16-17 years old and you can personally find right course of studying. For example, you have a dream of being a doctor or a professional stylist. It is your choice and you should not study extra Math or Literature in the college. So, you will probably get a set of disciplines useful for your future.
New Acquaintances
The college is a great way to find the new friends. Usually, college friendship is considered to be the strongest one. Moreover, it is an "international" place where students come to study from all over the world. It is always awesome to find a friend who is from another country. You will develop your knowledge about new countries, new traditions or cultures. New acquaintances will open a new page of your student's life.
Organized Person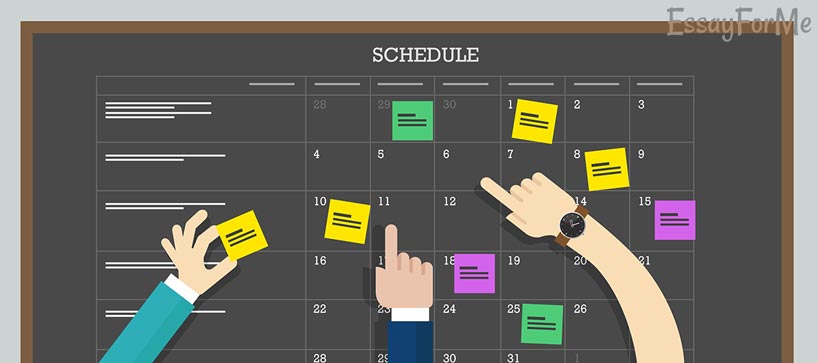 College life will make you do things in time. It is always good when you know what exactly you need to do every minute of your life. The college program will teach you to allocate your time properly and never be late. To be organized means make your life easy and help think about everything beforehand. It is a great quality for modern students.
Social Activity
As it was said before, college gives you a wonderful opportunity to find yourself. Maybe, you have never played volleyball or liked to swim at school before, but college will help you open your hidden interests or even talents. Students can take part in different organizations and clubs that will develop their skills. They learn how to interact with each other.
Flexibility and Experience
Henry Ford said that failure is a chance to start over, but more wisely. Sometimes, you should go an extra mile to make your dream come true. The college will teach you how to become a flexible person and to work under the pressure and to overcome some hard situations.
Big Changes
"You after college" it is like a modern version of "you before it". You should not be afraid of any changes. They play an important role in your life. And, maybe, in some years after graduation from the college, you will miss it and will remember these shiny days when you felt free, happy and mature. College program can cultivate an intelligent, experienced, kind and cheerful person.