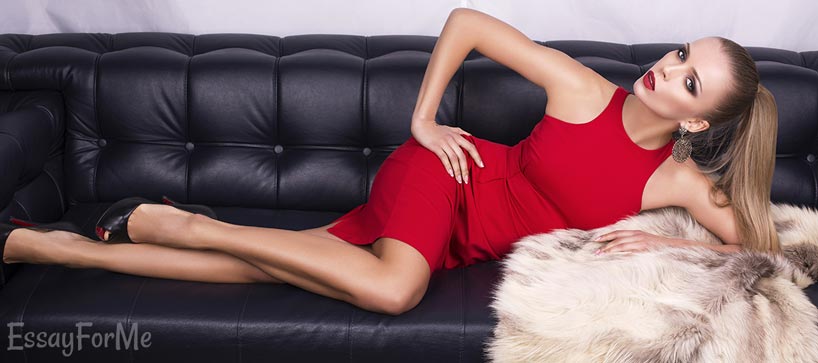 Ok, ok, not for lazy co-eds, but for those, who have no free time at all. These stylish hints will help you be beautiful and gorgeous, even if you do not have time or possibility.
Create Your Look in the Evening
It really works! When you prepare your clothes in the evening, the next day it takes a few minutes to put everything on. If you do not have free time in the evenings, you can do it on the weekends. Just imagine: after waking up you do not have to choose clothes in a hurry – two minutes and your look is done.
Think up Your Own Dress-Code
If you do not have an office dress-code, think it up on your own. Choose some comfortable and simple stuff. This way five days a week you will not have a headache thinking about clothes to wear. By the way, an office dress code is not always a white shirt and a black skirt or trousers.
Choose Crease-Resistant Clothes
There is nothing new in this hint, but do you often try to crumple clothes in the shops? You will ask, what for? If this blouse is beautiful and cheap, I will take it without any doubts. On the other hand, examining of this piece of clothes will save your time in future.
Change Your Look
It sounds very easy, but what if you do not have a lot of money for buying different clothes? Do not worry. Just one detail can change your look completely. It can be a purse or a necklace, a scarf or a hat. Just try to combine everything that you have in your wardrobe.
Monochrome Looks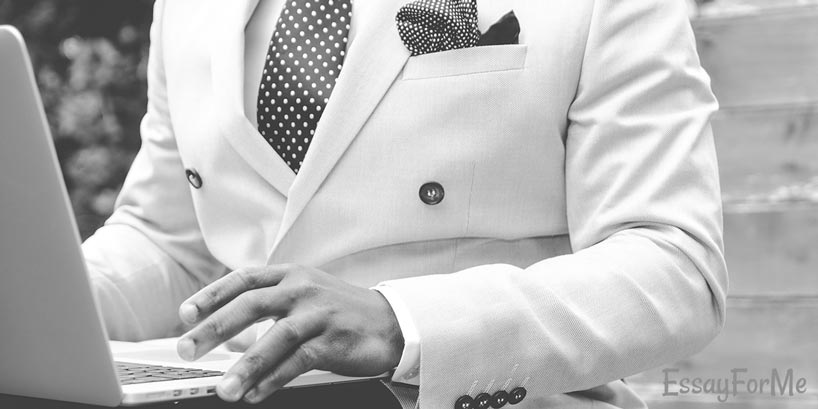 Unicolored looks are always fantastic and they do not take a lot of time for combining colors. A white suit or a black T-shirt with black jeans – always stylish and elegantly for girls and women.
Take Ideas
Drawn upon the ideas in fashion blogs or different fashion sites – it can replace a master of style. There are a lot of sites on the Internet or magazines, which give you a chance to look chicly and also some prompts where you can buy something. It is very convenient and you do not have to spend your time thinking up how to look stylishly.
Wear Sports Clothes
Oh, wonderful and magnanimous fashion, which allows us to wear snickers with dresses and sports trousers with coats. Thanks to it we can idle and wear a sports costume for a walk in the city center.