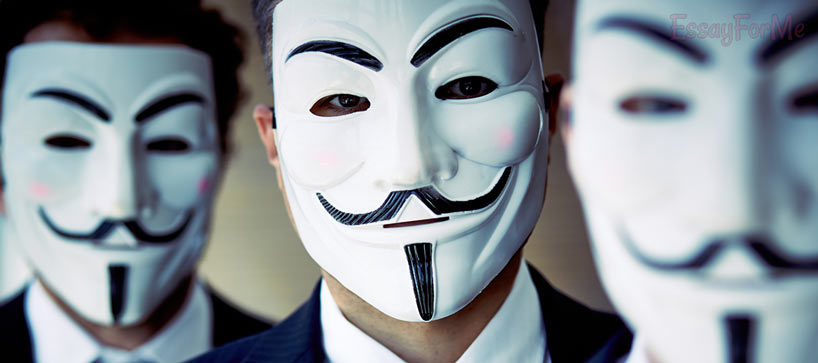 People often wear masks in everyday life. They are afraid of being themselves because of the quick judgments of modern society. They pretend to be someone they are not to avoid people leering at them. However, it is really hard to understand what is normal and what actions would be approved by the society. That is why people choose someone to follow, someone successful and famous, a person loved by everybody. Check a few ideas on how to write about a role model.
What Is a Role Model?
It is someone you look up to and try to follow. Choosing the right role model makes a great impact on your life. It defines your behavior, your plans, and dreams and in the future, it may drastically change you. Your choice of role model can be based on various criteria. You may choose a superstar, because you want to be famous, you may choose a sportsman, because he is physically fit, or a businessman because, of the amount of money he possesses. It all depends on who you want to be.
Why Do We Choose Someone as Our Role Models?
There are two sorts of people who choose someone to look up to. The first type is those who know what they want. They make their choice on the grounds of personal qualities of a certain person or on the field their role model is related to. Their choice is wise; therefore, it will motivate them to do their best.
The people of the second type are those who feel lost in this big world, and they are trying to find their place in this confusing universe. By discovering the cruelty of the reality and the hypocrisy of humanity, a lot of people feel deceived. They try to fit into society and sometimes set wrong priorities. Their choice of role models can depend on popularity or on the wealth.
What Happens When You Realize Your Choice Was Wrong?
One day the time will come when you realize that the mask you have been wearing became you. And you ask yourself a question "What do I really want to do in life? Have I made the right choice back then?" But there is nothing that can be done about it. You either have to accept your new self or try to recover your old personality, which is almost impossible because of the experience you had in life.
Should We Find Role Models for Ourselves?
Everyone has its own answer to this question. However, every person has to find their own way. Sometimes role models can help them, sometimes they just hamper people from discovering their inner selves.