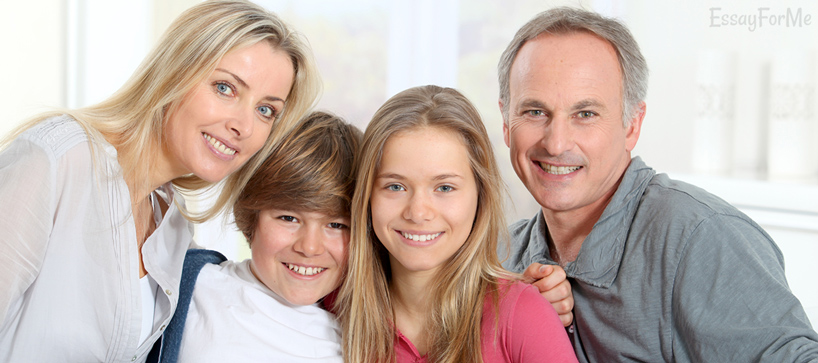 Nowadays, many students are asked to write an essay in school, college or university. Some of them do it well; others have problems. Of course, it is normal, because all people are different, but everyone should do it correctly. One of the most repeated topics is about family, because it is a very important unit in our world. In other words, no one can imagine his or her life without it.
Be Ready to Write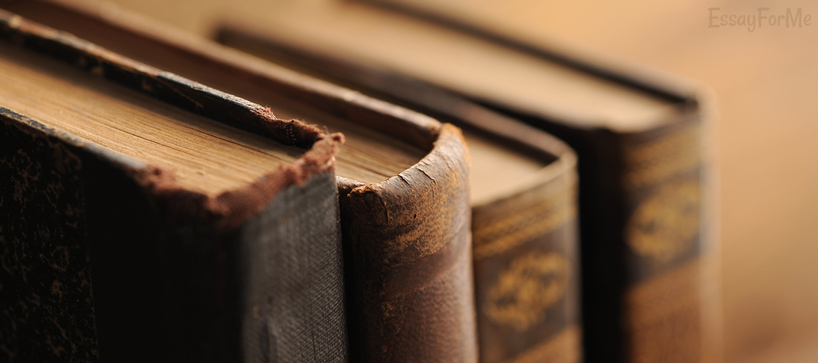 It is important to remember that the preparation for writing is a very considerable step. Firstly, you should search some texts about family by other authors. You may use different sources, such as library, the Internet, various books and magazines. After reading, you should compare them. Talk with your friends, parents or even do a survey in order to be more informed. The main problem is to understand what family means to people, what their attitude is to this word. By the way, you can find and use different quotations by famous authors and leaders. Your essay will show your intelligence and wisdom.
Be Yourself
It is vital to know that while writing you should show your feelings and attitude. If you open yourself and are honest, the readers will be satisfied with your essay. They will understand that your story is not false, and you will get their trust. "Family" is a very serious topic. You should write what it means to you, what you feel towards your parents if they are your closest people. Besides, do not forget to note your family`s traditions, customs, and habits. It will create a warm atmosphere, and the readers will be able to understand you. So, if you have such temporary problems, or you are in low spirits, do not write: the essay will be spoiled. 
Be Organized
Also, your workplace plays a role too. For a better result, your essay should be written in your home, where the walls of your childhood room can bring back some warm memories. However, if you do not have such an opportunity, you can find your family photos or some other things which can help bring memories. In addition, try to be in a silent room or a park with a pleasant atmosphere. Comfortable conditions are necessary to write an essay properly. By the way, remember: your story has to be grammatically correct. The mistakes will decrease your points, and the impression will not be excellent. Finally, your essay should consist of your own ideas. It will be new if you write using your thoughts. In any case, copying someone is a bad business.