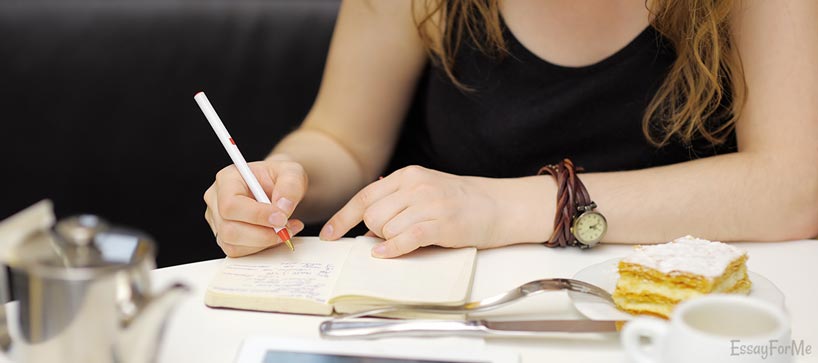 For many people writing a report seems to be an easy task, which doesn't demand lots of efforts. It is definitely wrong, because this kind of text has several specific features and rules. Here are some of them, which may be useful not only for bloggers or journalists, but for students as well.
Choose the Topic
One should be aware of the chosen issue and all the details. Different sources of information have to be used in order to avoid inaccuracies. What's more, the theme should be original and not boring for the audience. For example, choosing the scientific subject for the schoolkids is not the best idea, as they, as a rule, are not able to understand such report clearly. In addition, a topic has to be amusing for you, because working with things, which are really interesting, demands less efforts and may be performed much quicker and more effective.
Structure
The report demands a special structure, it has to be well-organized, precise and clear. There are more paragraphs than in essay. It includes a main title, a brief summarizing of main statements (abstract), introduction, main part, conclusion, and appendices. Sometimes there are also methods and materials if it is research or scientific writing. However, there can be even more sections: it depends on the topic of writing. You should pay a lot of attention to the organization of your report: it is one of the major parts of the work.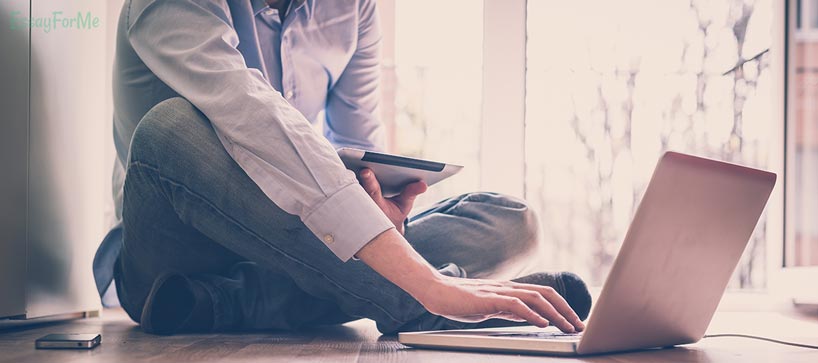 Language
Surely, the language has to be clear and readable. One should avoid unusual shortenings or abbreviations. The jargon and slang words are forbidden to use in report as well. What's more, it is a common mistake when someone writes too personally with such constructions as: "I think…" or "On my opinion…" It is possible to use such constructions only in conclusion or recommendations sections, but still this is not recommended. Don't forget to create a glossary if there are several words which may be incomprehensible for the public.
Simplicity
It is a great idea to use simple constructions and plain language. First of all, your texts should better be clearly understandable for the reader. Don't use too many details without necessity. The writing should go smoothly. Be careful with tenses and grammar mistakes: if you have several complicated sentences, check them after finishing your text.
Review
It is considered to be an important part of report creating, as one has to avoid hurrying and check the writing for mistakes and inaccuracies. It is even better to ask someone to read your text and after that you should pay attention to their recommendations. It is a bad idea to rely on the computer programs which check the mistakes as usually they are not very effective and cannot fix everything.
To sum up, a report as any other type of text has its own features and rules which have to be followed strictly. At first, it may seem to be complicated to create one, but all you need is to be attentive to these tips and hints and don't tangle your writing too much with details or complex word constructions. Remember that the more you write, the more experience you gain and your skills are getting better and better.