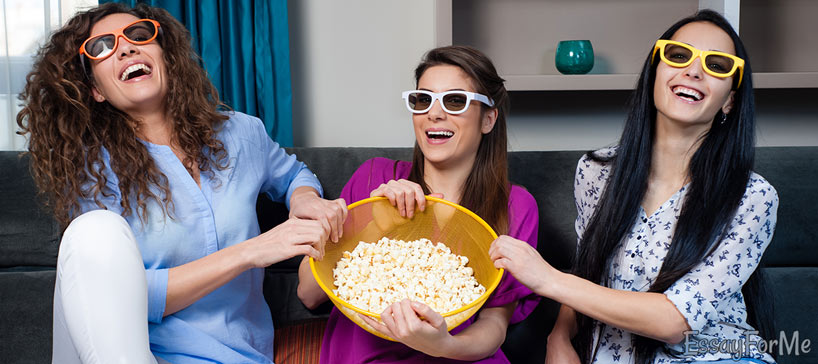 College time is being one of the favorite themes for movie-making industries. You should definitely watch some. Don`t waste your time surfing Internet website in search of exciting film. Here is list of movies, which can help if you need inspiration or just want to have some fun with your friends.
Legally Blonde (2001)
It is a story of ruining the stereotypes, full of jokes and pleasant moments. It is great one for relaxing or spending time with you fellows. This film proves that you shouldn`t judge people because of their appearance.
The Social Network (2010)
The plot is focused on creating the most famous social network in the world - Facebook. Also attention paid to the personal life of Marc Zuckerberg. The reason to see it is that movie shows that you don`t need to be wonk to achieve success. The natural talent is what matters.
Dead Poets Society (1989)
This movie has a great inspirational message: it teaches how to see the life from a different side and how important is being an individuality. If you are a college student, it will show you how to defend your opinion and not to lend yourself to somebody`s impact.
Rudy (1993)
Film tells a story of college football player Rudy. He is weaker and punier than his teammates. However, he doesn`t give up. Rudy is a great example how one should fight for his dream, that there is nothing impossible, and hard work gives an amazing result. This credo is suitable not only for sport, but for any field of the life.
Billy Eliot (2000)
It is considered to be inspirational one, shows the importance of talent developing and fights against stereotypes. The plot is concentrated on the little Billy Eliot and his wish to dedicate all life to ballet. He faces opposition and incomprehension, but doesn`t give up. There are some tearful moments, so will not stay indifferent.
To Kill A Mockingbird (1962)
This is old movie in black and white, however, special effects is not the major thing. Plot deals with race and social prejudice. It teaches how to be tolerant, patient and respect others. Film tells that everyone is equal and you should pay attention to what is inside but not to appearance. In addition, you can read a book with the same name.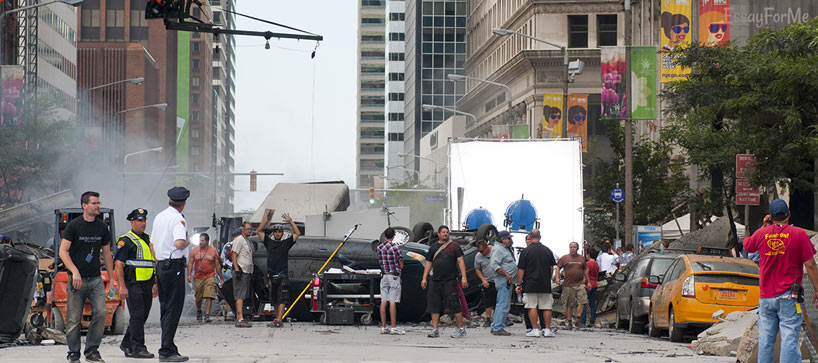 Fury (2014)
It is not a typical thriller with star cast: pretty nice acting connects with profound plot. Film takes place at the time of World War II. It shows the meaning of self-sacrificing, teamwork and helpfulness. It will give you food for thought.
The Wolf of Wall Street (2013)
That film is based on a true story of New York broker, his character was played by a well-known actor Leonardo DiCaprio. The plot is pretty interesting; it touches the issue of money, morality and punishment for lawbreaking. The world is showed as real as it possible with betrayals and dirt. However, there are plenty cheerful moments as well.
Hope, that list is helpful: use it to enjoy yourself at the weekends and you will gain lots of inspiration and interesting thoughts.