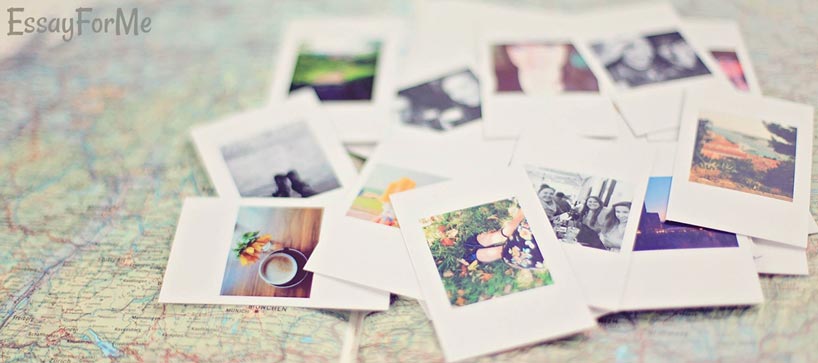 People are good at judging lives of others. Some of them are exceptionally good at putting the ups and downs of someone else under close scrutiny. That's probably why you're so good at writing essays where you have to evaluate actions of a character from a book or a movie. Because judging someone just seems so easy.
You've got this person, who messed up really badly, and you start going on and on about the wrong choices and the bad decisions they made in life. But when it comes to you, it just turns upside down. Nobody likes when some strangers or colleagues are discussing their lives. And what is more, it's absolutely terrifying to go back in time and analyze your own deeds. Sorry, but this is exactly what you're supposed to do in a reflection essay.
It may resemble a motivation letter a bit, so if you've written those, you'll have no problem with this paper. Firstly, they both are very common tasks assigned to university applicants. In order to apply, you'll have to nail either a motivation letter or a reflection essay. Secondly, they both require you to share your experiences. Well, it's okay because you need to open up to a bunch of total strangers. But, on the other hand, it's not like this writing of yours will go viral, right? So you need to cope with this task.
What should you do? You may write it on your own, or you may trust our writers to do it for you. Just share what you deem important with us, and we will make your personality shine through your writing. Just go to Essayforme.org and place an order with us.
Easier Than Met Gala's Theme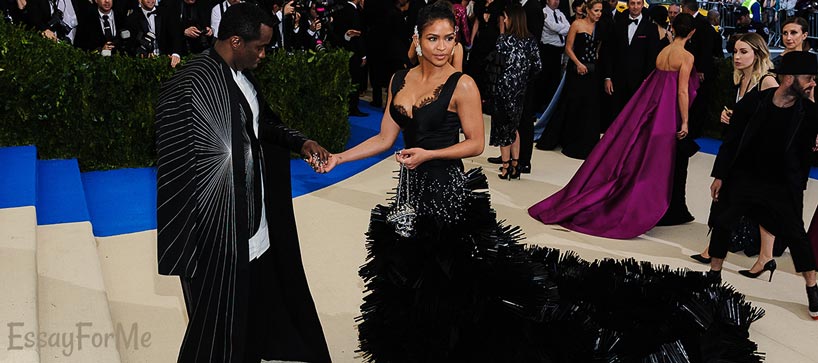 You know that extra fancy event that Anna Wintour hosts annually in New York? All right, for all of you who have been living under a rock, let me give you a quick guide because you simply can't go on with your life without this knowledge. I'm dead serious.
So, Met Gala is a celebration of fashion, beauty, aesthetics and gorgeous gowns and costumes. And it has a theme. And every year a theme has to be interesting, captivating, extraordinary, and give an opportunity to all high-profile guests to show off their creativity.
That's kind of your work now. You'll think that the correlation is vague, but it isn't actually. In your reflection essay, the topic is everything. You have to think it through. So, what happened in your life that changed you forever? It's a very common topic for an essay like this. But this is like a good old classic, which always works.
If you are full of doubts as to whether we will be able to help you here, check our FAQ page for references. In any case, we are always happy to assist you in chat or over the phone whatever questions arise. You may also place a quick free inquiry on our website for this purpose.
Did you go skydiving and realized how precious your life is? Did you spend a year traveling through Asia trying to understand what Eastern religion is more suitable for you? Did you save a human in the street, and now you're rethinking your values? Any of this sounds relatable?
Relax, many people haven't done anything mega significant in their lives, but it doesn`t mean that their life is bad.
If you don`t want to lie about situations that blew your mind off, just write about something simple. Write about a book which has taught you a lot or has changed your outlook, write about a person you have in your life who is making you better every day. Your essay doesn't have to be like a script of a blockbuster movie.
Like the Awards Show Opening Monologue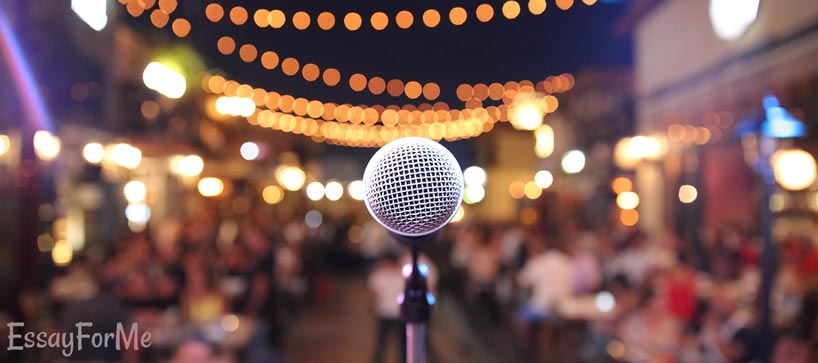 Are you a big fan of awards shows? Okay, let's put it another way. Have you ever watched any of them? If you have, you must have noticed that they all start with an opening monologue. Usually, the host is a comedian who starts with a couple of jokes on a slightly relatable topic.
For example, 2018 Golden Globes were opened with this phrase "Dear ladies and remaining gentlemen". A hint of sarcasm which pointed out the problem of modern cinematography was welcomed by the audience.
You never jump into a topic straight away. You prepare your reader for it. So, please try to avoid all these cliches when you start telling a story like "once upon a time".
You may start with a joke. If it's not one of your strengths, then a prologue is a good idea. It's not like you're writing this story for a comment section on YouTube in order to get likes. You sugarcoat it, make a frame for it, and present it like they present a cake at weddings.
A Friendly Conversation
You must have heard before that there is no need to use an official language style – a more laid back type of writing is welcomed. But what you might have always been wondering about is how not to cross the line. How can you tell where a friendly style ends and fraternization begins? It`s not a good idea to use youth slang, short forms of words, and, obviously, foul language.
One more thing! While you're talking to someone, your language can convey your emotions. It can happen through the pauses, gestures, and articulation. All of these tools are inapplicable in written language. But you still have punctuation, transition words, and the rhythm of sentences.