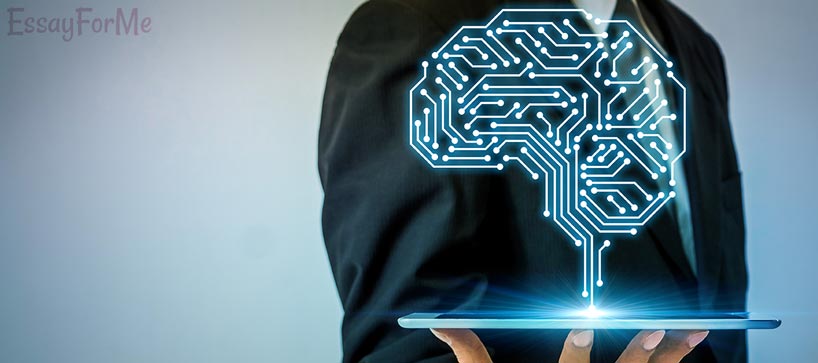 What can you learn in one month? If you dedicate enough of time and effort to a certain activity, you may actually become pretty great at it. Not a pro, but still. However, it`s mostly applicable if we`re talking about some kind of sport or a skill like playing guitar.
When it comes to our brain, it usually takes much more time to train that organ. Mainly it`s because the brain is incredibly complicated, and it takes a lot of time to develop a certain mental skill.
In fact, it takes our brain 18 years to fully develop. But it`s not like we are useless here, we can help! If you`ve been looking for fast and effective ways to boost your intellectual skills, then we are ready to provide you with a guide. There are books which are aimed at various mental activities so you can improve one skill at a time.
If somebody tells you that you can develop all brain functions at once, that`s a lie, because the complex organ needs a special step-by-step approach. You can find a lot of scientific literature which will help you to improve memory, analytical skills, or learn a foreign language. It`s not hard to get lost in all those variations of books. If you are exercising your intelligence wrong, you may be just awaiting the precious time. So here`s a list that will be really helpful.
But before you go to the list, it is important that you find time for self-education, which is hard to do when you are a college student. Often classes are boring or simply useless, and this is where our custom essay service will come in handy. So, if you want to become really intelligent, do not hesitate to delegate pointless assignments to true professionals.
For Foreign Language Enthusiasts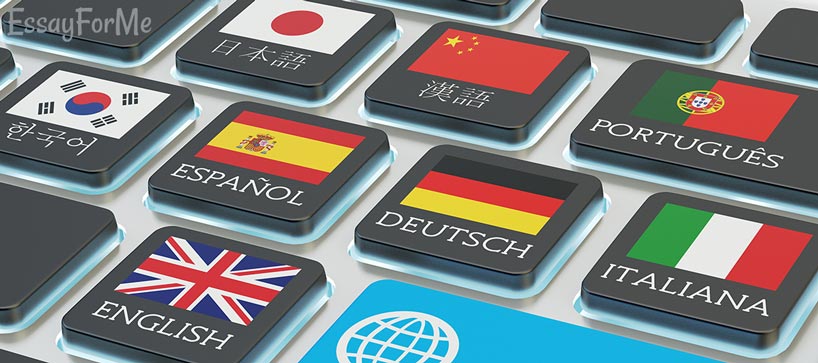 "Becoming Fluent: How Cognitive Science Can Help Adults Learn a Foreign Language" by Richard M. Roberts and Roger. R. Kreuz. Let`s just admit that this is a horribly long title of a book. Never do that to your essay, everybody will get bored already after only reading a title.
Nevertheless, despite this little negative fact, the book is really helpful. The authors are professional linguists. They have gathered their skills and scientific experience in order to prove adults that it`s possible to learn a foreign language at any age.
You know the fact that little kids are much better at learning foreign languages than adults are? Don`t expect me to say that it`s a stereotype because it`s a pure truth. But it doesn`t mean that you`re not capable of becoming fluent in French or German just because of your age. Mr. Roberts and Mr. Kreuz will teach you how to talk basically like a native-speaker and how to avoid widespread cliches in a foreign language.
You`ve Always Dreamt of SuperMemory
"The Power of Forgetting" by Mike Byster and Kristin Loberg. Don`t let the title trick you because you may get it all wrong. You hold the ultimate power over your memory only when you can not only remember all you want, but you can also delete all unnecessary information automatically. That`s why the power of forgetting is so important. This is one of the best duos of writers because one of them is called a true genius (he is, in fact, a mental calculator) and the second one is a writer.
I guess in childhood each of us dreamt of having super memory. You won`t have to spend all that time on memorizing textbooks, you`ll just read it once, and it gets downloaded to your memory. Not only in childhood but also in student years, this dream just keeps coming back. This book will get you much closer to that desire and will show you how to make your memory work in a more effective way.
You Didn`t Have to Be Born with an Artistic Talent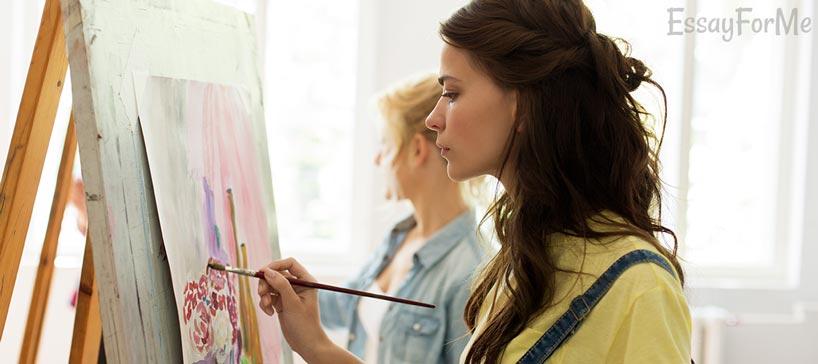 "You Can Draw in 30 Days" by Mark Kistler. Seriously, you can actually learn how to draw in this short period of time. It took me 25 years to figure out how to draw a straight line and a more or less smooth circle, and I still draw like a 5-year-old. But you do have a chance, especially with this book. Mark Kistler has many books dedicated to this art. There are many variations, forms, and styles, so you`ll definitely find something that you`ll like and want to try.
How can you actually learn how to draw really well in a month? You`ll have to dedicate around 20 minutes per day to this activity. Yes, that`s not much, but it has to be regular if you want to make those lessons effective. The author is absolutely sure that an ability to draw is a skill that can be learnt and that it`s not an innate talent. That`s some good news!
How About Boosting Creative Thinking a Little Bit?
"Thinkertoys: A Handbook of Creative-Thinking Techniques" by Michael Michalko. If you feel like a palette of creativity is fading away in your last essays, you should definitely start doing something about it. Creativity is probably the last thing that humans are better at in comparison to robots. However, electronic guys may take over this field soon as well, so you can`t lose your talent.
Michael Michalko is sure that creative thinking is a skill and that it can be developed. The author is a leading expert in this sphere and he has gathered all most effective techniques and exercises in order to help you get into an inspiration flow. You need to learn how to produce something extraordinary and unique. You`ll have a significantly bigger chance to be successful in your future career with an ability like this.
For Those Who Are Always Late
"168 hours: You Have More Time Than You Think" by Laura Vanderkam. How much time do you think you have actually? Turns out it`s 168 hours. That`s already been measured. It makes one week in case you were planning to calculate those hours. Anyway, that`s all you need in order to become successful. A prominent author is absolutely sure about this.
Laura Vanderkam will teach you how not to waste your time. Because time is more expensive than anything in the world. You can`t buy it, you can`t sell it, but you can definitely spend it right. The most common mistake that people make is trying to squeeze all possible errands in a short period of time. That`s not productiveness. Spending time effectively doesn`t necessarily mean trying to do as much as possible. And with this book, you`ll learn how to avoid rush and still do everything in time.
If, however, you already procrastinated long enough and have no time to complete all the assignments, you can buy an excellent paper with us. It is always better to resort to professional help rather than trying to do it on your own in the last minute.
You`ll Count That 20% Tip Like a Pro
"Speed Mathematics: Secret Skills for Quick Calculation" by Bill Handley. Do you need to use a calculator every time you have to split the bill with your friends? Perhaps, you`ll feel like a superhuman after learning how to calculate fast and accurately. It`s not the best party trick though. But it will definitely boost your intellectual capacities. Bill Handley introduces a simple way which will help you to add, subtract, multiply, and divide easily.
Basically, you`ll know how to handle all Ed Sheeran`s albums because this dude is creative enough to call all his masterpieces after mathematical operations. I wonder if he can name the next album "Square Root"? Anyway, this book is suitable for all audiences, so everybody will find something interesting and useful there.
If you want to make time for all those amazing books, just hop on Essayforme.org and get a top-notch writer assigned for you. This decision will help you become a superhuman in just one month.