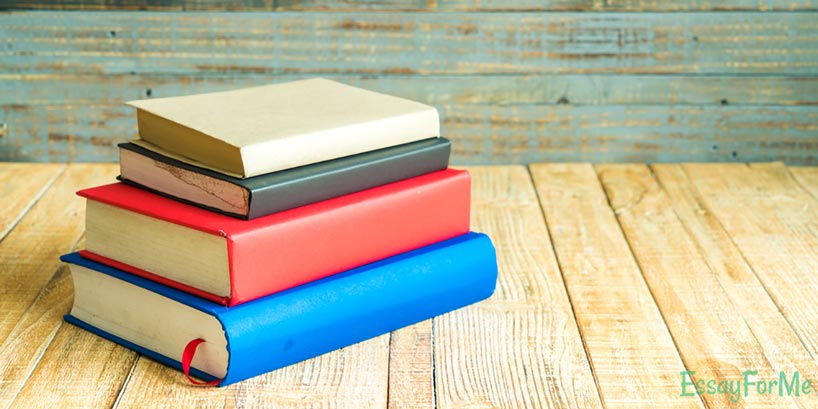 Reading plays a significant role in human life as it correlates with finding a harmony in our souls. Unfortunately, we live in the contemporary world where technological processes are becoming more popular among the population. TV, computers, social networks are trying to capture the whole leisure time. Nevertheless, reading still has a huge part in human routine.
Reading is the source of knowledge. Therefore, people strive to read more books in order to gain desirable information. Especially, it refers to students because they need a lot of various information in order to complete their tasks such as writing essays, making presentations or tables. On this matter, here are some tips which could help you to read more books.
Don't Read the Same Stuff
Think of books as a buffet. It means that you shouldn't concentrate only on English novels or French essays. Just try to embrace the variety of genres, periods in literature, etc. For instance, try to read an English novel written in XVII century and then try to read something from Antiquity and the rich heritage of India and China. Literature has a wide range of proposals. In this regard, it would be quite interesting to dive into the various aspects of this art. As a result, in order to meet interest, you will be glad to read more books on different subjects.
Be Ready for Monumental Works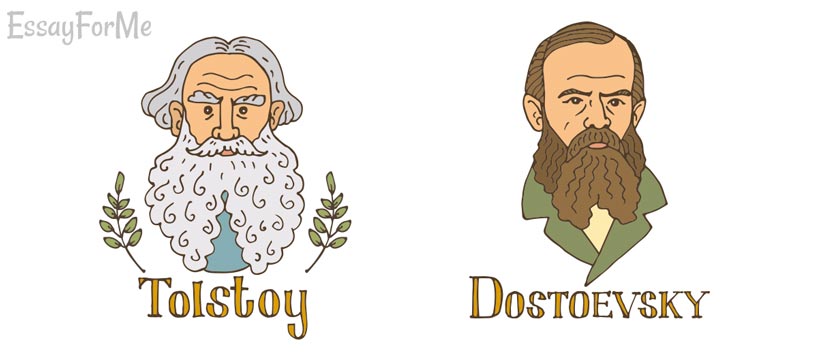 It is well-known fact that there are many fundamental works which could be quite hard for reading. These may include some literary works written by Dostoevsky, Tolstoy or James Joyce. On this point, you may be bored while reading their novels which could lead to the desire to leave this book or reading as the whole. But don't hasten. According to some experts, every book has its owner during the particular period of his or her life. Therefore, just wait until you are ready.
Do not Torture Yourself
Don't be afraid of postponing the book for later. Reading voraciously is easier, that's why do not torture yourself. In some cases, the best variant is to let the book wait for you. In this respect, reading must bring pleasure as it helps us to distract from reality. Only reading for pleasure can benefit because our brain is supposed to gain information which is interesting for us.
Book Club
More often than not, we perceive reading as a solitary activity, but a good discussion enlivens this process. In this regard, try to find a company with whom it would be interesting to share opinions. Moreover, it would be quite useful for you to listen to the other people's opinion. In some cases, their opinion could shed the light on moments which you have not understood. By the way, if your opinions are divided, it is a good reason to start an exciting discussion.
Try to Write Yourself
The knowledge of the intricacies of this art allows you to appreciate the outstanding works written by the famous authors. It isn't necessary to publish your work and rely on fees. The main target is to estimate the aspects of literature as a whole and to penetrate into details.