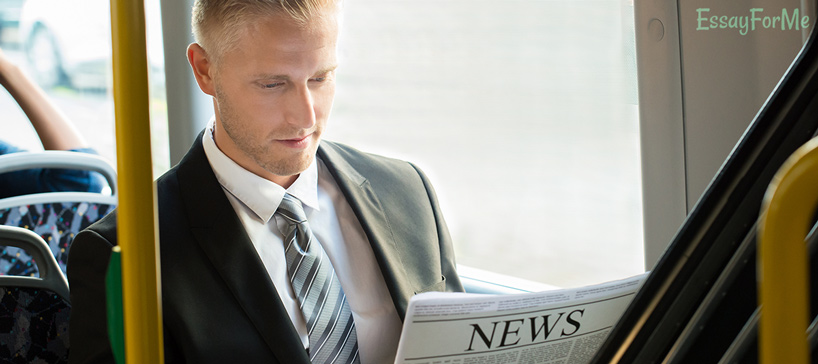 Studying any language is a complex thing, for which being in a language environment is very important. When it comes to English, there are lots of different options to choose. It's not necessary to visit London, New York or Sydney in order to improve your level of language. Here is a prepared list of 5 best cities to study English at, where you can spend some quality time doing different activities and learning English at the same time.
City #1 Bristol, UK
If you decided to go to the UK, but haven't chosen the right city, it is time to consider Bristol. Located closed to London, Bristol resembles a hidden gem. This city is considered one of the most important cities in the South of England in cultural and touristic aspects, as it welcomes lots of foreigners every year. Lots of people think it's one of the funniest ones, as well. The city is full of theatres and dozens of festivals are held here in summer, so there is no better place for music fans. Underground music and street art attract attention of foreigners all the time. Besides, it's much cheaper than London.
City #2 Brisbane, Australia
If you are a big fan of Australia and want to study English there, the perfect choice for you would be Brisbane. Compared to Sydney, where it's easy to get disoriented, Brisbane is quite a small town, which can be an advantage for newcomers. Are you also dreaming about sunbathing at world-class beaches? Brisbane can offer you the Gold Coast and Sunshine Coast. There are lots of surfers here in summer, as well as hikers, who go to Lamington National Park and the Glasshouse Mountains. Besides, if you love traveling, there are some short flights to New Zealand.
City #3 Auckland, New Zealand
In case you decided to travel to New Zealand, the perfect place for you would be Auckland. Students coming there become spoiled with plenty of islands, gulfs, beaches, inlets and walking tracks. If you want to go for swimming or surfing, Auckland has two different coast, as it is located between the Pacific Ocean and Tasman Sea. There are 53 volcanic peaks to go to and an awesome trip to the Hobbit set from the "Lord of the Rings" movie. As well, if you're learning Kiwi English, you won't be disappointed by this special place, as here you can easily learn lots of slang words.
City #4 San Francisco, USA
West Coast people have more laid-back attitude, which seems very attractive to foreigners and students around the world, so coming here to study English is even better than going to New York in order to feel American accent and deepen your knowledge of English. This city offers plenty of tasty food, vivid nightlife and what is more important – healthy lifestyle, as there are lots of organic and farmer's markets here.
City #5 Vancouver, Canada
Vancouver is the perfect place for you, if you love Asian food, amazing coffee, marvelous views and tons of outdoor activities. The weather here is temperate and the city is very safe by itself. The city cares a lot about it's natural surrounding and does everything possible to limit urban growth.