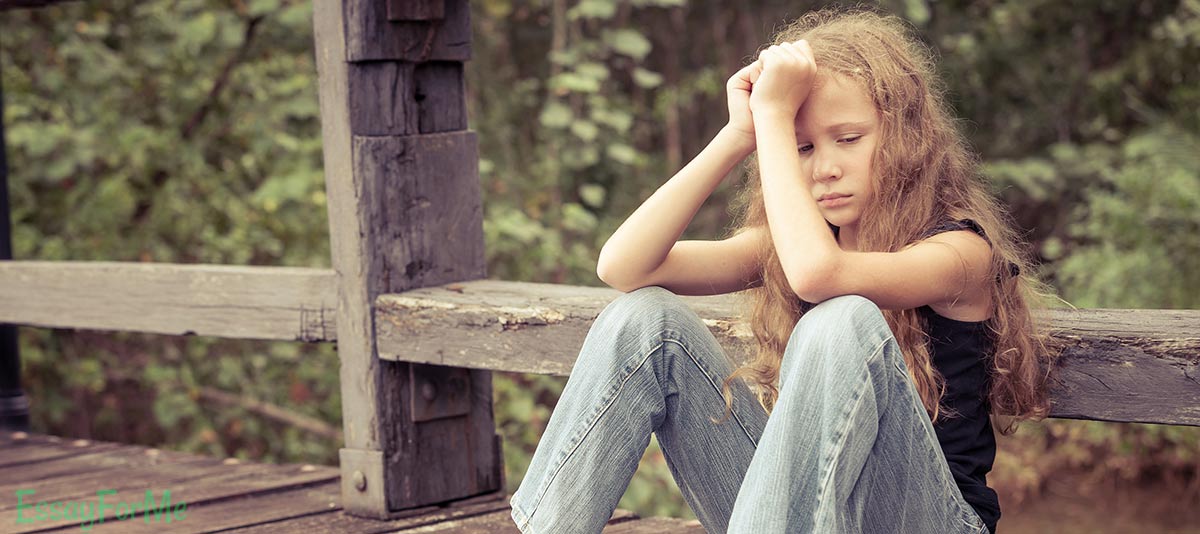 It's totally okay to be afraid of moving to college, it will indeed bring you a lot of things to worry about ant it's understandable. New place, new people, new responsibilities – it can catch anybody off guard. There are a few common fears almost every freshman has while arriving on campus, please don't worry, it won't be as terrifying as it may seem now. Here are some things you might want to read that may help you to ease your worries:
Making Friends
This is an especially terrifying thing for introverts and quiet individuals who usually feel uncomfortable to meet and befriend new people. Don't worry, in most cases, it will come easily, especially during the first days of your staying. You will be so busy looking for the needed buildings and asking for the directions that you will forget about your insecurities. More so, other people will start talks themselves so it will be easy for you to communicate with them. Ideally, you better try to get acquainted with as many other people as you possibly can, it will make your adaptation period less stressful as you will have other students who are in the same position by your side.
Forgetting Old Friends
If the friendship is true, it will survive all the obstacles and problems, that's the only thing you should understand. If you don't want the person to disappear from your life, you won't let it happen. No secret, that you will most likely not stay in touch with all your school buddies, but those who you consider to be your besties, will always be with you even if they are miles away from you. You won't have as many opportunities to meet as you have now, but that will only make your meeting more memorable. Besides, it's almost impossible to stay out of touch in the era of smartphones and internet.
Choosing Majors and Other Classes
According to the statistics, most of the students change the chosen majors at least once. It's normal if you don't know exactly what you want to pursue as your future career. Freshman year is the best time for figuring it out. You can choose some basic classes to attend and then you will see which spheres you like and the ones you'd wish to stay clear of. By the end of the year, you will have a clear understanding of your wishes and that will greatly help you in choosing your calling.
Being Lost on Campus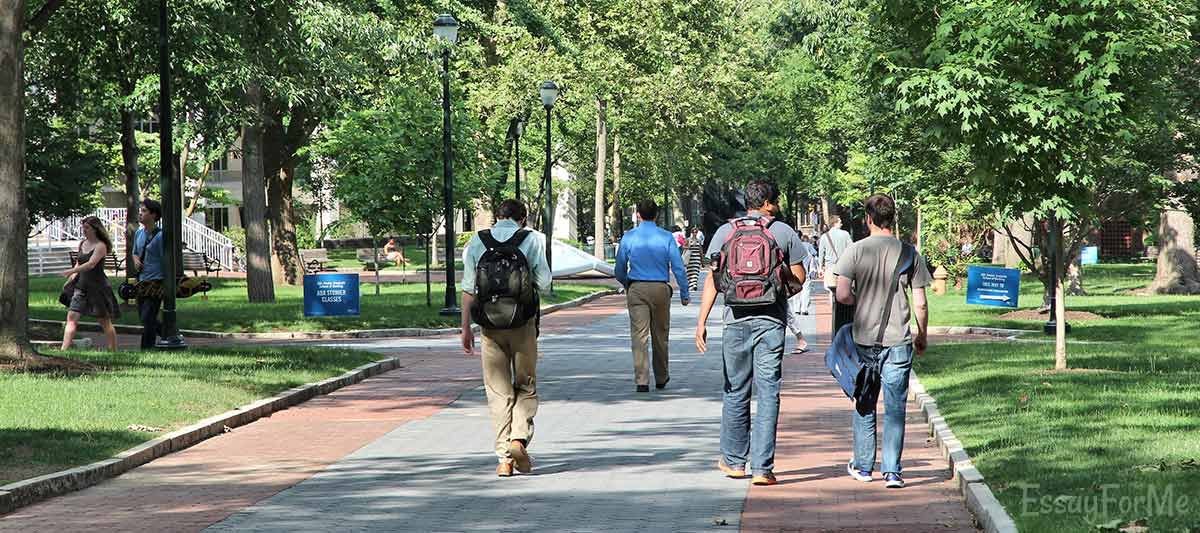 Every freshman should come through this, it's like a necessary part of the introduction to the college life. After your high school, your college will seem huge for you and it will surely be difficult to find every single class easily from the first try. It will be helpful to have a map and make a tour before the day your classes begin. This will really help you to be less nervous during the first day.