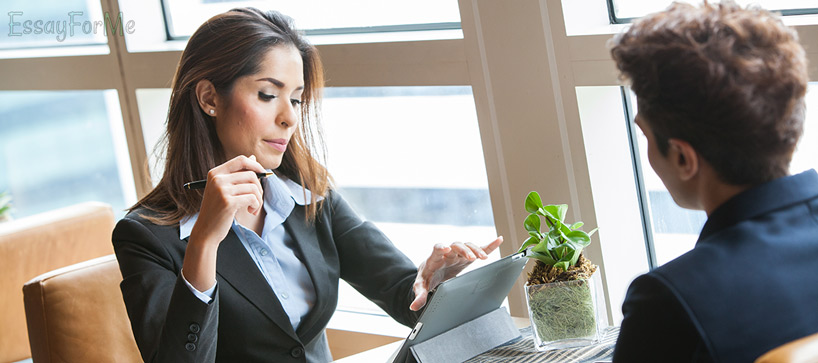 Sooner or later in every student's life there comes a time when the employer has a look at his CV and invites for an interview. What's next? This meeting should be well-prepared: do not think that it is correct to have a careless attitude towards your future workplace. Your task is to be ready for anything and find common ground with the interviewer. We have found most common mistakes that unexperienced students usually make. Have a look!
Cover the Past in a Good Light
To scold previous employers is a terrible mistake. Even if you were badly treated at your previous part-job, your boss delayed the terms of giving salaries, did not count with your thoughts – it is better to remain silent. Your potential employer will imagine how you can respond to him in the same situation if he makes any mistake working with you. While you are passing an interview to apply for the desired job, do not talk about the problems that have personal background. For example, you left the previous job because there were problems in your family, divorce, depression, etc. Do not lie about the salary at the last job, duties and accomplishments. After all, this information can be easily checked.
Appropriate Behavior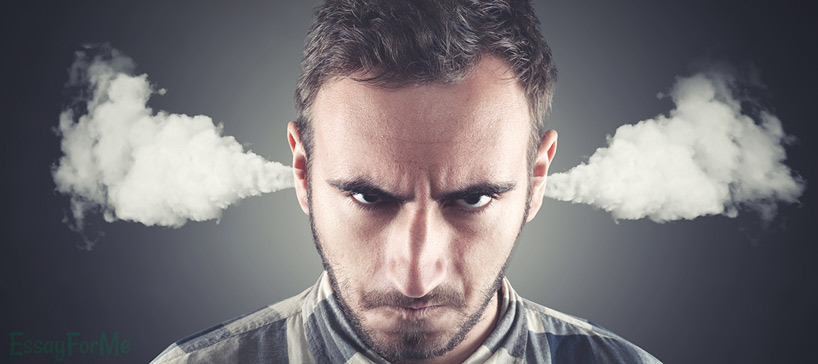 Do not be silent, but do not talk incessantly – there's no need to go to extremes. Think of the interview as a normal conversation, do not force the interlocutor to pull the answer, and vice versa - you should not talk that much that the interviewer will not be able to insert words. Especially if you are applying for the position, which requires to have good communication skills. Stay focused and listen carefully to what you have been said. Just do not get stuck with what you've prepared to say. Firstly, you can look careless or arrogant. Secondly, you may miss important information. Be aware of what you want but follow the rules of the company as well, its corporate culture and work ethic. Many issues involve in the early stages just because such misunderstanding and intolerance appear.
Reasons to Avoid It
In the interview you are supposed to show only the best qualities of yours. But sometimes unwittingly made mistakes can completely ruin the experience. While preparing for the talk, be ready that some things might not be as perfect as you have already planned. Always have a "Plan B" so you can still find another way to outline the things you are good in. Be confident with your experience and skills. Even if you are shy, do not belittle your abilities and do not create an image of a victim of circumstances, highlighting the past failures. Any responsibility for previous mistakes should be taken seriously and there must be confidence in their cautionary function.
Always believe in your strength and improve yourself. Of course, not every employer will offer you a cup of tea or a cute smile. Sometimes life throws strict formats of the meetings. But they too help us grow both personally and professionally.