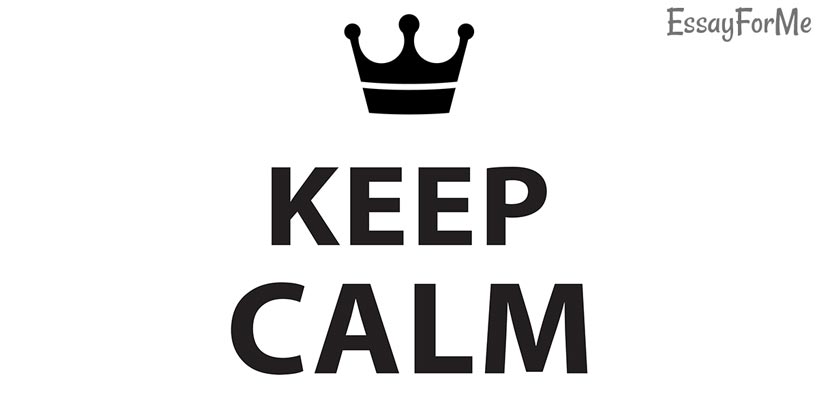 Today, with the phrase "Keep calm ...," you can find a mug, a T-shirt, a bag, a pillow, and even a girlfriend with a tattoo. Learn the history of the expression and also come up with your own variant of the slogan, so much exciting the public minds.
Most likely, you have a T-shirt, a mug, a notebook or, at least, an avatar or status on a social network page beginning with the phrase "Keep calm and ...". The phrase became so trendy and popular that only a hermit in mountains might not know about its existence.
The history of the expression "Keep calm and carry on" traces its roots back to the time of the Second World War. The phrase was used as the slogan of British propaganda, designed to strengthen faith in the victory and fortitude of the British.
It was assumed that the poster would be used to maintain the morale of the inhabitants in case of occupation by Nazi Germany. Of course, it is unlikely that you will find archival photos of 1939, which depict the disobedient British, torn off from daytime tea, with "Keep calm and carry on" posters marching along Trafalgar Square. The name of the author of the masterpiece is unknown. The miraculous lines of the anthem of Britain saved the king and the nation.
In 2000, a grandson of an anonymous author, occasionally found a copy of the poster in a shop of old books. The term of copyright protection has expired, and the phrase became the property of the world community.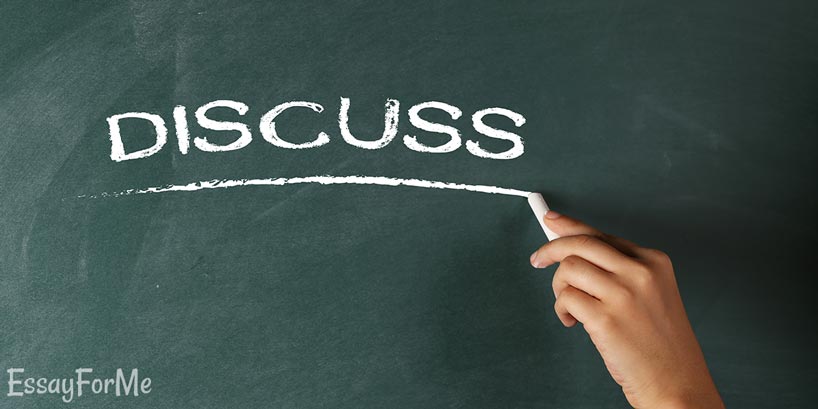 Attempts by Keep Calm and Carry On Ltd to register the slogan as a trademark did not succeed because the phrase was too well known to limit its distribution. With the popularity of this phrase only the number of views of the clip by Psy "Gangnam Style" on the YouTube can be compared. However, in the number of variations on the theme, the song is still inferior to the famous expression.
In the 21st century, no threat of Nazi occupation is foreseen, resistance and heroism are not so urgent, and the seemingly insignificant phrase at first glance continues to beat records in terms of the number of variations, upgrades, and publications on the Internet and not only. The magical combination of red and white with the symbolic crown of Britain at the top now inspire tens of thousands of users. At the turn of the millennium, the poster continues to create magic, supporting the "militant" mood among the masses with the help of the main weapon – humor.