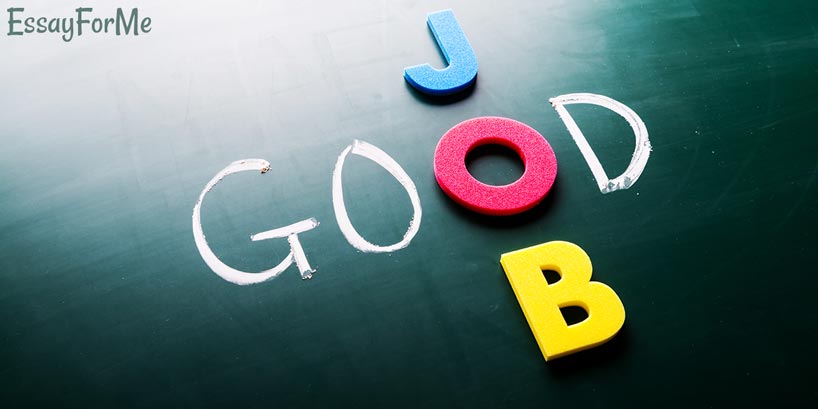 How good it is to make something good! Especially, when you can avoid similar tautologies and use synonyms. We are ready to tell you seven options for the word "good" in English right now!
Frankly speaking, I do not like the word "good." It grates upon the ear a little bit less than the word "positive," a shopworn in its way, but it has much fewer specifics. With "good," you can describe your neighbors, wine, and mood. But there is no any color in this word, it just tells us that something is at least not bad.
"Good" is a classic adjective. It does not have a special sign, it does not differ in emotional color, it fits perfectly with any objects and phenomena. Well, rather boring and faceless!
"Nice" is the brother of "good," but in a more fashionable package. The use of the word "nice" breaks records according to the frequency of use and universality. Convenient, reliable, tasty – you can just say "nice" and do not torture your imagination.
"Very good" is already something. The gray color turns into white and shows your special approval. Synonymous with the verb "like", but still do not "love".
"Great" is not necessarily "great" as in the case of Britain. This is also an informal variant of "remarkable," symbolizing the pleasure received from anything (the day, the work done, the film).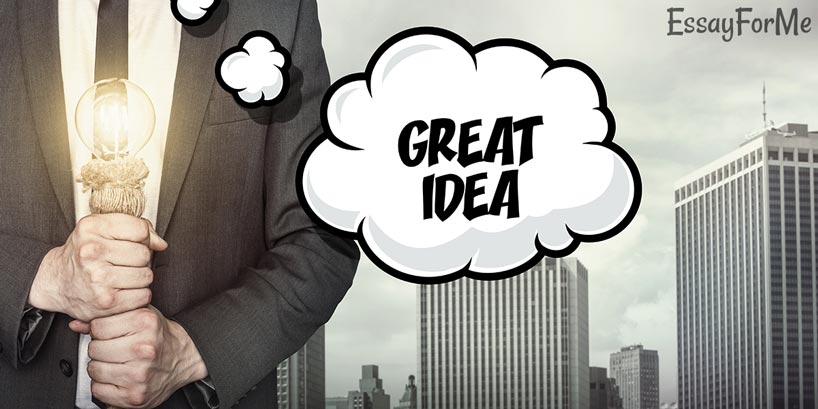 "Excellent" is the cherished word of all students because it is equivalent to an excellent evaluation, the highest degree of approval, or even praise. Excellent can be both marks as well as anything else that deserves complete approval.
"Wow" – it is so good that there are no words to express delight – only interjections. "Wow" means "cool" and does not indicate a lack of vocabulary but clearly expresses the degree of your enthusiasm and shows a cheerful mood.
"Fantastic" is so good that it seems unreal. It is an international very high estimation of something, openly showing the extent of your admiration.
"Brilliant" – like a diamond in the sun. The peak of excellence, however, slightly in the informal presentation.
Talking about the word "good," let us take into consideration other three words that relate to the discussed one somehow.
1) "right" is the most common and universal variant, perfectly matching with any parts of speech and sometimes acting as an adverb, answering the question "how?". Right time, right way, right answer and so on.
2) "correct" - more formal variant of usage. The answer can be "correct", if it goes, for instance, about rules, exams, etc.
3) "properly" – duly, thoroughly, as it should be. It perfectly suits for the description of the work performed or another process, emphasizing the quality of performance.