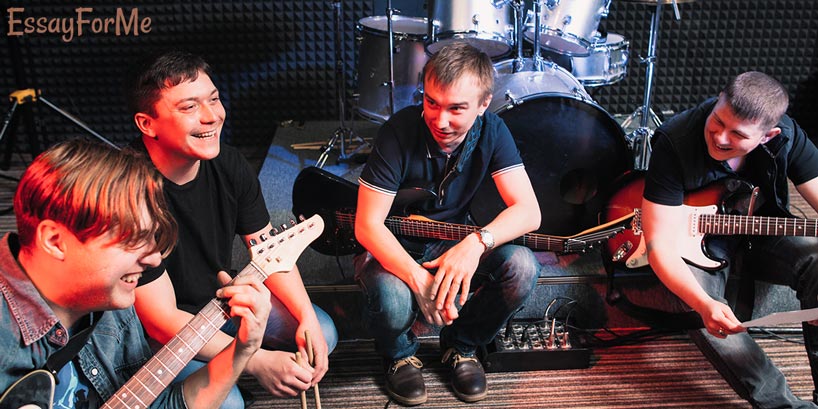 1980 is associated with a horrible incident where former Beatle John Lennon was shot to death. However, exactly this year, the place of an outstanding artist was replaced by other ones, whose music works later conquered the world. While the society of all countries mourned the loss, the newborn band whose name was "Depeche Mode" began its rise to fame.
The band "Depeche Mode" is hard to fit into the framework of style and time. It seems that they have existed for ages and will continue to create in the same way. The fans of alternative, electronic, rock, and dance music confidently rank musicians every to their own direction.
The name of the band can be translated as "Fashion News," "Fashion Herald," or "The Last News of Fashion" and only with one such name, the band rises above all the styles of music as if self-proclaiming itself an icon of style and dictating the world its own style and taste. Fans of English, be careful: the title is often misinterpreted as "Fast Fashion" because of the confusion with the French verb se depecher.
Do you know that advertising is the engine for not only trade but also music? In mid-1989 in Milan, the band began recording a new material called "Personal Jesus." This single was radically different from band's previous musical works.
The new high-quality product needed promotion, for which an uncommon method was used: in newspapers, in the section of private ads, there was an advertisement with the words "Your own personal Jesus." In the ad, the phone was printed, and everyone who called it heard a song. The result did not take long to wait – the newly-minted hit became the best-selling single in the history of Warner Music.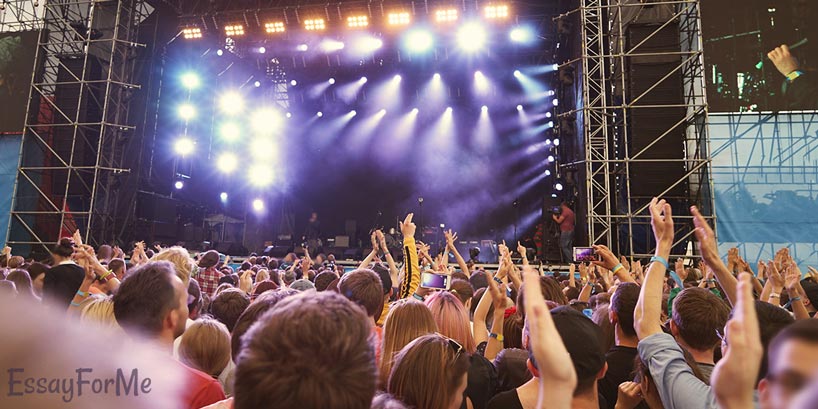 The song reached the effect of an exploded bomb thanks not only to non-standard advertising but also a pretty bold sense because it touched upon questions of faith. "Depeche Mode" invites everyone who hears this song to almost ring up Jesus by themselves. At the same time, the text does not resemble a prayer at all and is not sacrilegious in its content.
The song is a kind of consolation to all desperate and those who do not see the light at the end of the tunnel, the song says that they are not alone. For all, there is Jesus, ready to support, help, and release sins of the repentant. However, you can find in the text of the song a different meaning as far as the composition is quite multifaceted and deep.