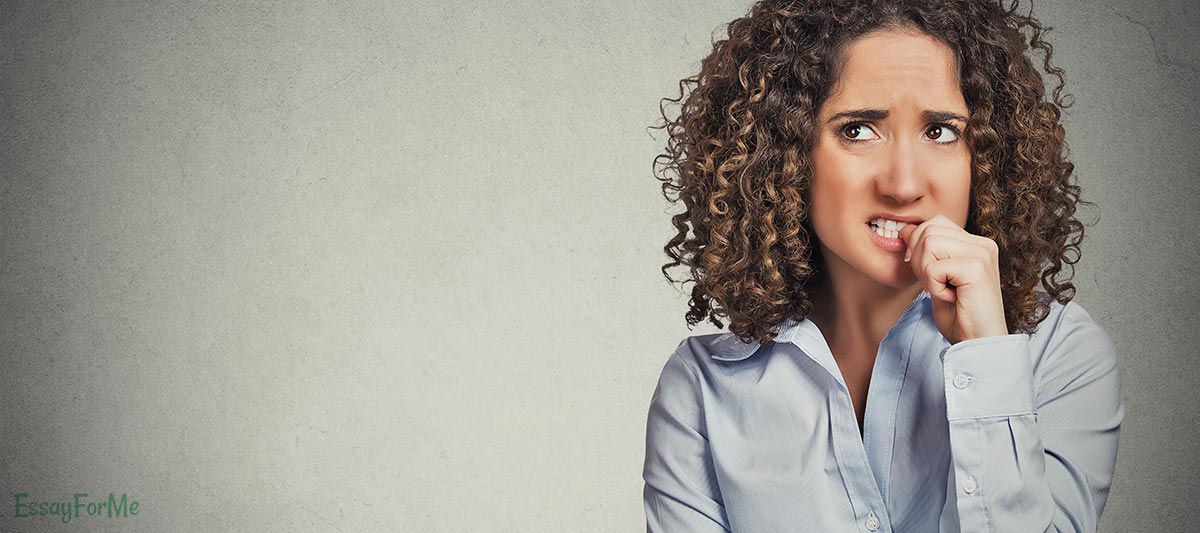 Now your nerve-wreaking examination period is over and as much as you wish to get relaxed you still can't. Waiting for the final exam results is a hard game and for next a couple of weeks you will definitely feel anxious and distracted. The closer the date, the more nervous you are. So what to do now? Here are some tips on what to do while you wait so that to calm yourself down a little bit.
Know the Exact Date
You have to get to know the exact date and time of publishing the results. Will you have to check them online? Will they be emailed to you? Will you have to go to school to get to know them? Prepare some plans for that day so that you have something to look forward to whatever happens. For example, you can buy some treats and invite your friends over, or arrange yourself a visit to the place you have always wanted to go.
Don't Think About It
The main thing you should always remember – don't think your exam over repetitively. There is no sense in it, what's done is done. You will only worsen your state of nervousness by thinking about your answers or actions during the exam. Concentrate on good things and believe that everything will be alright. There is a way out of every situation, even the bad result is not the end of life. It will just mean you have to put a little bit more effort in order to succeed.
Make Future Plans
As we have already mentioned, there is a way out of any situation. It's very helpful to consider three possible outcomes and build a scenario for the each of them:
Excellent result. Think of what you will do if you get excellent results. What plans do you have in this case? What will be your actions and feelings?
Average result. Imagine that you have received good results but not the ones you've expected and work out your future actions in that case.
Bad result. Think about the worst possible scenario and what you will have to do in such a case. This way you will help yourself to get rid of this awful feeling of not knowing what the next chapter of your life holds.
Busy Yourself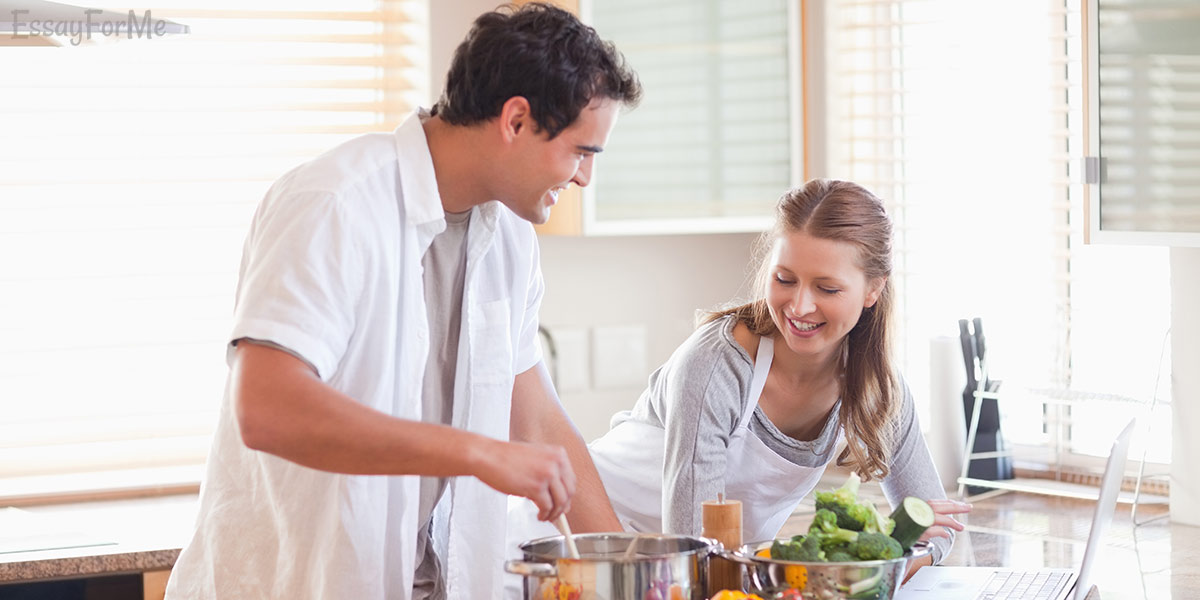 Of course, you have dreamed of the period when you can just lie down and do nothing, but that might not be the best idea in this case. You have to keep yourself busy all the time. Clean your room, learn how to cook, meet your friends, visit all the museums and exhibitions, knit, draw, find a part-time job, etc. There are plenty of activities you can try, that will definitely bring you plenty of fresh experiences.
Change the Place
A change is good when you want to distract yourself from something. So think about planning a trip. You can go somewhere with your friends or just pay a visit to your relatives who live in another city.