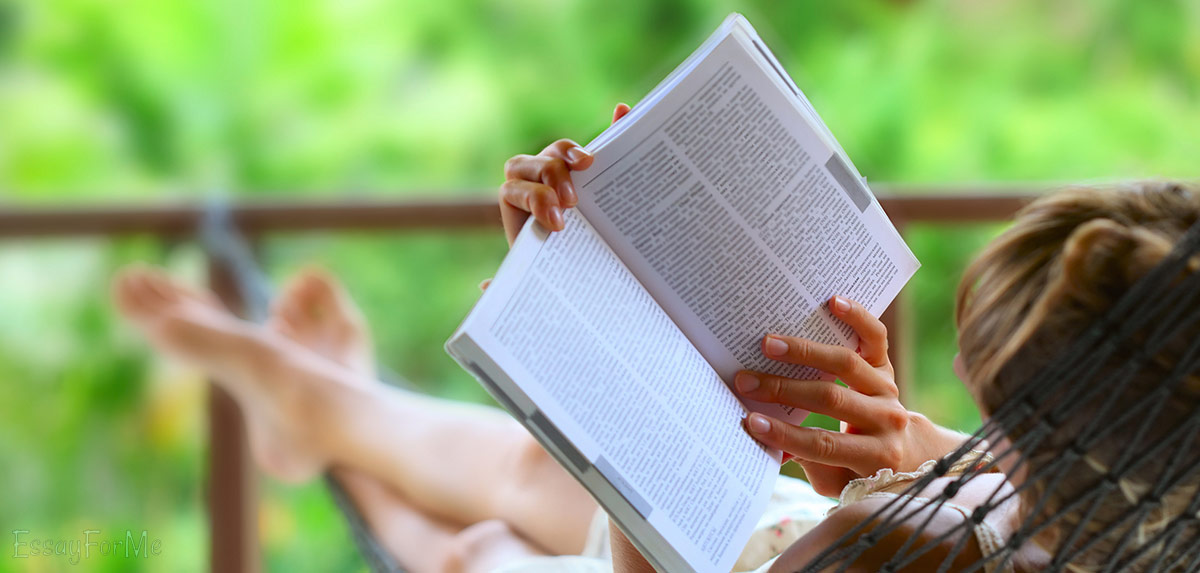 Nowadays, taking some time off just for yourself seems like a crazy and stupid idea considering the need to develop yourself and build a career while you are still young. All these obligations don't allow us to take even a small break once in a while. However, we always underrate our time and sometimes taking the summer off before beginning the new period of your life is just the right and necessary thing. Check some reasons why.
You Can Find a New Activity
No doubt, last years were the busiest period in your whole life. Being a student means finding time to go to college or university, complete tons of homework assignments and probably handle a part-time job as well. Besides, there still should be some additional time left to spend with your parents and friends. This particular summer is a perfect chance for you to make all your long-forgotten wishes come true. Always dreamed about acquiring cooking skills? Or maybe photography? Sign up for some programs! Plan a weekend getaway with your parents, join a yoga studio, learn to play a musical instrument. Whatever you chose to do just make sure you enjoy yourself and have a great time.
You Will Work for the Rest of Your Life
This can sound a little bit scary but it's true. From now on you will spend the rest of your life working. It's not a bad thing, it just means you will have less free time just for yourself. When you have a job and its commitments, it can be very hard to take even a couple days off. You will doubtfully have such an opportunity in future, so why not to take this chance now?
You Can Get a New Source of Energy
It's difficult to have time just for yourself when you have to handle studying process, a part time job and your personal life at the same time. Taking a summer off can be a perfect chance for you to step back and take a break from everything. Consider it as an opportunity to renew your energy before starting a new rough chapter of your life.
You Can Prioritize Your Life
This time off may be necessary for you to make yourself prepared for the new adventures of your life, both mentally and physically. You can focus on the things and people that are important for you, like close family and your personal health. Finally, you have an ability to make an appointment with your doctor and make some arrangements on improving your health condition. Think about starting eating healthy food and doing some sport activities. There won't be a better possibility to make your life more organized than this time.