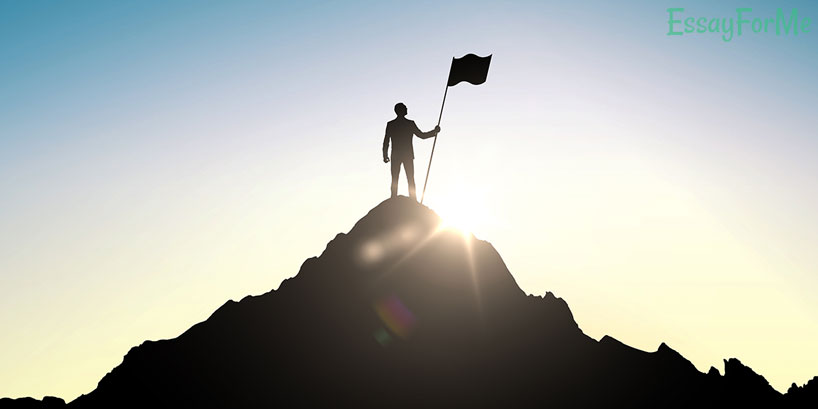 Everyone likes to shape the future. We are dreaming with enthusiasm that starting from Monday we turn over a new page and things change for the better. But on Monday we still get back to our routine and all the optimism vanishes without a trace. We start associating Monday with frustrating hopes and expectations. Is it possible to break out of the vicious circle and find that starting point to move from words to actions? The answer is that nothing is impossible as long as one follows the set of concrete steps to achieve one's goals and become successful. Check any essay for you written by our professionals.
Draw Out a Right Lesson
Start laying the groundwork for prosperity and success in all life aspects right now, after having this paper read. Don't postpone that for Monday. Try to draw a conclusion today but retreat from the usual manner and choose an absolutely new approach. Instead of criticizing yourself for what has been done wrong, it's better to treat everything in the context of what you've learned and gained. Pay attention to every new experience you've gained. Those shall be considered as steps to self-improvement and future fundamental achievements.
Everyone knows that it's extremely useful to analyze one's actions from the sidelines but the point is the majority do that exclusively with criticism and condemnation. If you've made the final decision to start a new life, the very first step shall involve choosing a familiar scenario. The true winner in life shall concentrate on triumph and percept fails as the source of getting experience. Luck comes to those who believe in it. Instead of scrolling down your old mistakes, carry your attention to success. That will give you confidence in yourself and small and big wins every day.
Realize Obstacles to Success
That's a well-known fact that it's much easier to find justifications to remain passive than a stimulus to become active. But one has concrete reasons for such things as "have no time" and "have no opportunity". Some people, emotions, and occurrences deprive us from energy, erode self-confidence and make us feel regret. Those things include a low self-esteem, bad family scenario, psi vampires who thwart your progress and get the satisfaction of your failures, destructive relationship with your beloved, various kinds of addictions (smoking, alcohol, drugs, etc.), laziness and a lack of self-control.
Get rid of all those destructors of your happiness and luck. If you cannot cope with that alone, it is a nice idea to ask the specialists who get used to help other people work on their personality for support. A good psychoanalyst or couch does you a great favor giving the ideas and methods on how to achieve goals. The main thing one shall bear in mind is that there is no place for things –demotivators in a new successful life. It's necessary to do one's best to destroy all of them.
Master the Ability to Prioritize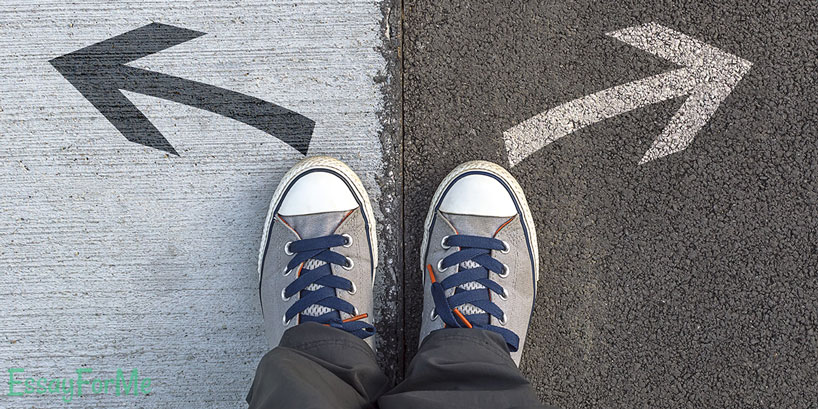 Every day we make a series of choices without thinking over their implementation. As a result, a few significant goals enter into competition for your attention and efforts. Quite frequently we have to dismiss all of them as we simply lack enough energy to succeed in all. So don't try to fall between two stools. Better choose one or two goals that you will achieve for sure instead of thinking about ideas that will never get materialized.
In addition, one needs a rational approach when fixing time frames. For example, you say that you'll definitely cope with the list of twelve books you bought at the book fair last week in half a year. But half a year is a huge period of time and by the end of it, you will have forgotten what promise you have given yourself from the very beginning. A good practice is to divide the goal into phases; each phase shall cover not more than a month. In this very example, read two books per month. This approach gives a chance to control the goal realization.
Target Attainable Goals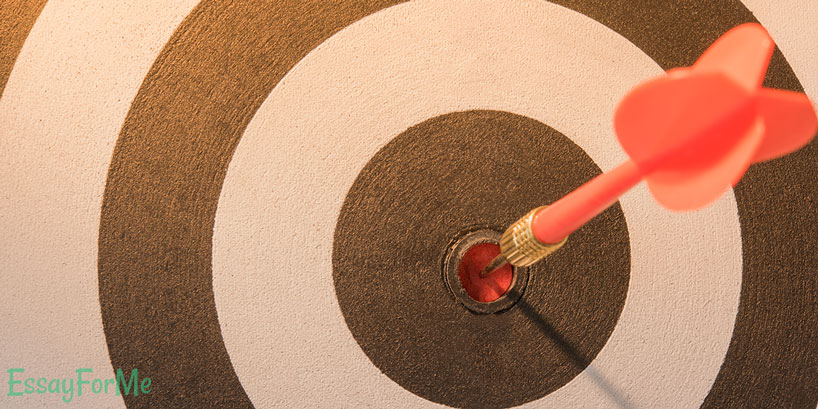 Recognize whether or not it's real to achieve your goal. For example, if you desire a yellow Lamborghini and a huge villa in Monaco, a year for those will not be enough. The variant that you're a millionaire or become an heir to a large estate isn't considered in this paper. The idea to change your flat for a more spacious one and start traveling is more close to reality.
An overambitious goal may reduce your self-confidence to zero and even lead to depression. That's why it's better to choose an attainable goal and achieve it with pleasure. That will become a wonderful motivation for lots of new exciting goals in your life.
Goal and its Formulation
Hope you feel the difference between the following formulations: "I want to find the ideal work for me!" and "I have a cool job where I regularly employ my talents and skills, work with friendly colleagues and receive a high salary". The first variant is a dream while the second variant is the reality. It's of high importance to formulate one's goals in present time as you don't want to dream about it anymore, you want to experience that in reality.
Ignore formulations in negative. Instead of "No "D" grade in Sociology anymore!" say the phrase "Only excellent grades in Sociology!" By the way, this blog post can help you in this challenge. The idea is clear. Despite the similar context of these two statements, they are still absolutely different as they are set up for two opposite lines of thinking. Make an effort to create the thoughts targeted at positive patterns and triumph.
Goal and Flexibility
All stories about winners in most cases boil down to one thing, - the winner is a person who uncompromisingly reaches one's dream step by step. But life is not a bed of roses. It can make us correct or even cancel our goals. One shall be flexible. That doesn't mean giving up everything and staying passive. Flexibility means trying to adapt your goal according to new circumstances.
A successful person always knows the share of the probability of a fiasco and has a plan B in case of negative circumstances. Such a person will never stake anything that he has, even for the sake of a possible fantastic win.
The main thing is one shall never even think about the condition when the only thing you desire is to postpone your goal achievement for the better time. Never wait for a better moment. You will never have a better time than today. Life is the thing one shall experience right now.
Never give in to difficulties. As soon as you are scared of one obstacle, a dozen more of them start to pop up. On the contrary, coming up with a solution to one problem will help to make the future path more clear.
Personal Qualities for Success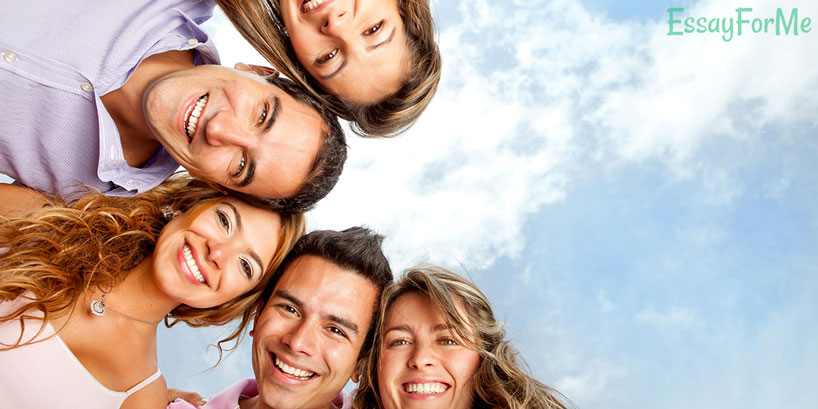 To achieve a goal, you should remember such necessary personal qualities as self-organization, responsibility, commitment, aspiration for self-improvement and assertiveness. If you feel that you lack some of them, work on it. Successful people are engaged in constant self-education. The search and acquisition of knowledge in the field of a selected goal are like a magic helper for early goal achievement.
Every day, focusing on the goal, planning something new, making adjustments and making corrections, you should carry out the planned. Only this way and no other way a person can achieve any goal in life. You have unlimited power over yourself, your mind and it is in your power to do whatever you want. Be sure that there are no problems in life; there is only an infinite source of possibilities. Believe in yourself, and life will bring you only joy and satisfaction!