Among students, writer's profession becomes more and more popular, most of them choose it for money making during studying. It is a great way to earn something for living without leaving the own house. However, it should be mentioned that there are lots of troubles with which one meets during his career as an author. Everyone who wants to become a good writer should know several weaknesses of this job. The article presents the major of them.
Poor Vocabulary
This is the common problem of amateur writers who are on the first stage of their career. The majority do not care about the increasing of vocabulary, and their texts are full of simple phrases, with poor language and tautologies. As a result, such articles or even novels sound weak and timidly. It is often criticized by the publicity as well.
Triviality
Many writers are oriented on audience's tastes for today; it leads to several negative effects on their works. While one tries to adapt his original ideas to somebody's perforations, they become banal and boring as a rule. There are much fewer unusual and sapid writings on book shelves than it used to be years ago. The reason is author's desire for profit.
Overextended Storytelling
No one likes to read books with only a small part of action or impressions and full of boring details and descriptions. Of course, it is necessary for several genres and styles. However, it pushes away reader in fiction novels, for instance. People like to stay concentrated on the main point to get the sense and message of the certain book.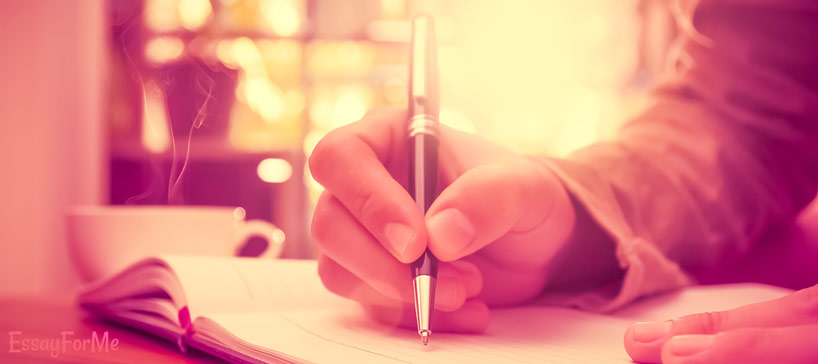 Opening and Ending
For many amateur writers, it is quite hard to start and finish the story well. The point is that writing should be exciting from the first paragraph, there is no use in making the opening slow and tardy. People usually like dynamic ones. The finish of the story doesn't have to be univocal. The problem of many authors is that they don't let the reader a possibility to think and imagine his own variant of ending.
Ornateness
Sometimes writers guess that the rarer and the more specific words they use in the novel the more successful it will be. However, it is wrong in most cases. Despite getting the sense of the book, the reader is urged to search the meaning of strange words in the dictionary. There is no pleasure in such activity. It should be remembered that first of all writing has to be readable and understandable for the audience. The presence of specific construction and phrases mostly depends on style and genre of work.
To sum up, there are many weaknesses in writing about which the amateurs who try to start a career in this field should be aware. It will help them to avoid mistakes and failures in the future. Moreover, it should be mentioned that being an author is not an easy task. One has to search inspiration and new ideas constantly. In addition, a specific talent is needed to become successful.