Deforestation is an important ecological issue. It belongs to the type of problems that everyone is aware of, but not many measures are taken for its prevention. Therefore, it is important to make people pay more attention to the nature and consequences of the issue, what is possible via a speech on deforestation.
What Is Deforestation?
Deforestation is the result of humans` actions, when trees are cut off for some needs and never replanted. So, actually, this is another way for people to carelessly damage nature.
How to Write about Deforestation?
There are topics, which are so clear and commonly written about… that you do not know what to start with. Indeed, a lot of speeches on deforestation were delivered, and it will be a tough task to say something new. However, you can find a new approach, a new way to deliver speech or make it look fresh and interesting. Nevertheless, some main information needs to be included as well.
1. Main Information to Be Included

Talking about deforestation there are some main issues you should talk about even if you want to complete an extraordinary essay.

Causes of the Issue

You should look at the roots of this issue. What makes people cut off forests? Is government strict enough to the cases of forests cutting off?

Consequences of Deforestation

Without any bad consequences, this would not be an issue. Unfortunately, deforestation does have bad results, and there are a lot of them. Forests have quite a lot of functions. However, we can notice that only after we lose forests.

Evidently, deforestation causes soil problems (erosion, poor production etc.), air problems (lack of oxygen, losing the balance between gases content of air), climate problems (temperatures change), flora and fauna problems (changing of the environment they can survive in).

Ways to Regulate and Resolve the Issue

All the ways of resolving the issue of deforestation can be divided into two main groups: governmental regulations and human actions. If talking about the first one, you should give some suggestions on laws to be accepted. The second part will be more interesting for your speech, as you actually need to convince people what needs to be done. Such an important aspect as forest fires can also be touched upon.

2. Extra Things to Make Your Speech More Interesting

There are some techniques, which will make your speech more trustworthy and interesting for your listeners. Here are the ways being the most suitable to improve the speech on deforestation.

Facts

Find and cite (!) facts, statistical data and research results, which are connected with this issue. People tend to trust figures more.

Pictures

If you want to impress your listener, show him illustration of what you say. For example, if you talk about the animals struggling due to a loss of their normal living conditions, include the picture of a suffering animal. This will influence your audience`s emotions.

Make Audience Feel Involved

To make your speech more effective, you can use structures like "Imagine that you/your…" This applies to your listeners` imagination and make them active. Furthermore, the audience will feel that this issue refers to them and this will contribute to its being more interesting.
Help with Speech on Deforestation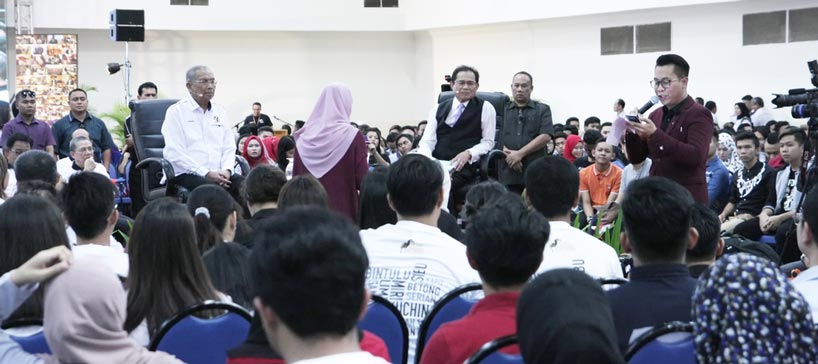 If you want to get and deliver a perfect speech on deforestation, we know how to help you. Just contact our support team for details.
We can assure you that your essay on deforestation will enlighten all the demanding and urging issues of nowadays and meet all professor's requirements. This is a great field of discussing as well as arguing about.
Whenever you feel like completing this paper is not for you to do right now, just place an order to us and our friendly support team representative will gladly contact you and explain the whole procedure of making your assignment written for you. We assure you in the 100% authenticity of all our papers as well as the highest quality of their content and delivering within the shortest period of time.
Our expert writers are acknowledged with the nuances of writing an essay on deforestation as we have team member from various fields of study they were majoring before. Moreover, with such a great passion to the process of writing you can sleep peacefully knowing that your essay will be written at its best and handed to you at once. You are able to inquire for unlimited proofread and revisions during the period of your order's uncompleted status.
What Else Should You Write in Your Essay on Deforestation?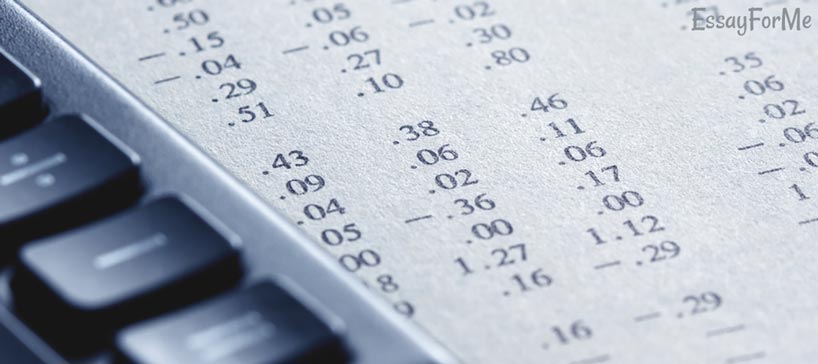 A deforestation is an extended and surely debatable topic to investigate. No doubts, it needs a lot of thinking, planning and comprehending to get to the core part of the issue, to realize the main reasons that cause this process and main characters that support its prosperity. It is also very important to figure out the severe outcomes of deforestation as well as possible consequences in the nearest future for us and our descendants.
It is crucial to get the main data and calculations provided with your facts and ideas, estimate the impact on our environment and all other spheres of life. Do not be afraid to depict exactly what you find urgent and that needs to be paid attention to. It is your own essay of your personal way of thinking so protect it and defend your thesis and the readers will definitely find it correct.
After having observed these main points it is also crucial to state some already known ideas of its ceasing or at least reduction, not to say about the possible and hopefully real alternatives that already exist, either on paper or as inventions already. As the main goal of our humanity is and should be to protect our nature and live in harmony with it, we should definitely take these facts into account.
Your essay should also possess some of your own thoughts and ideas on how we can help our nature and prevent it from total destroy. This will be a huge plus to your score and reputation in a class. However, not everyone can think of the possible solutions of these problems or want to think about it. We have no right to accuse you.
Moreover, we are assured that every person does in his or her life what they can so if you were asked to write an essay on deforestation but you have no clue how to do it properly, do not get upset. We will gladly write this paper for you to spare your time and nerves and hand you a great example of the essay on such topic. We will be very happy to hear from you. So, do not hesitate and get in contact with our customer support representative per call or chat and stay with us as we can offer much more!
Check our essay categories and be confident that we will always have your back when needed, play an order and enjoy our qualitative help!