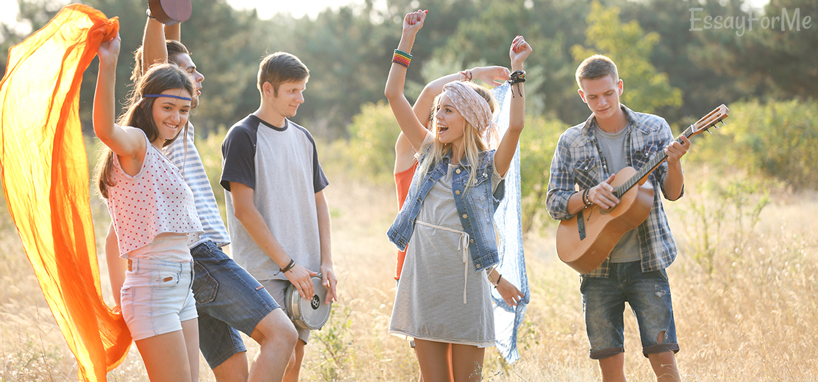 After a long academical year all students dream to have a break from studying, writing, reading and constant worrying about their grades. They go on a vacation to the seaside or meet their families for a week or two. But then, they get bored and start thinking what to do next. So, we decided to share with you some of our thoughts how to spend summertime well and useful. International Festivals have been held in diverse countries for many years. It is some kind of tradition to gather as many students as possible and entertain them. You will be surprised, but these international festivals will help you not only entertain yourself, but also it will be very useful for your development and education. You will have the opportunity to develop your communication and speaking skills, as well as to know something new from the experience of other undergraduates.
Exciting International Festivals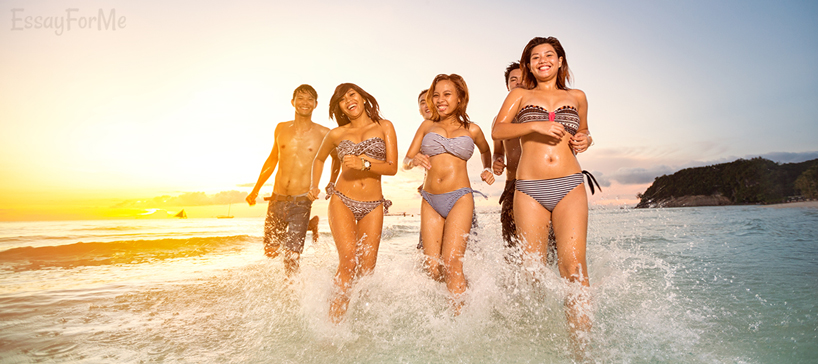 We will tell you only about three that seemed to be fascinating for us, and then you will decide what to look for personally for yourself.
1. Greifswald International Student Festival. This festival is held two times a year, and every time it has a new and current topic for it. This festival is held by volunteers in North East Germany. It is usually held at the beginning of June. This year theme was "Sea: the Future". Well, this year undergraduates posed a current issue of our world ocean, its protection as well as its role in economic, business and cultural spheres of people's lives. A lot of educational workshops and seminars were held during the day. And evenings are the time for entertainment. Administration of the festival has prepared different events for international student entertaining including showing films, holding evening shows and of course parties.

2. International Student Festival in Trondheim, Norway. This festival is one of the most popular and oldest all over the world. The first festival was held in 1988. It is non-profit festival. Almost 500 international students come to the festival to discuss current social and political topics. The festival's program consists not only of workshops but also from dialogue groups. It means that students with different points of view on the same problem can prove their thoughts in peaceful debates. Also, there are various entertaining programs during the festival. This International Festival is also held and organized by the volunteer learners. 

3. International Students Festival in Korea, in Gyeongju World Culture Expo. In 2016 more than 1500 students were expected to arrive from 95 countries all over the world. But it is known there were more. This festival included more entertainment activities. It was held only two days, so the students who arrived there had an excellent opportunity to talk to similar undergraduates exchanging their impressions and experience. This festival included: Fashion Show that presented 120 international students in it, International Cultural Booths where 28 countries participated, Food Festival with food from 40 different regions, short documentary movies were shown. Apart from that there were dancing, singing, playing music and doing Taekwondo performances.
Busy Summer with International Festivals
Indeed, summer is too long to spend it just lying on the beach and doing nothing. So, you'd better take our advice and plan several festivals to visit. It will be beneficial for you, especially if you are an international student. Imagine how fast you will be able to considerably enrich your vocabulary with new words and expressions. How many topics you can get there for your future researches. We believe you will not lose anything, but you will gain a lot.