It has always been a very acute problem for each student to get the quality materials for exam preparation because the internet contains a lot of obsolete and outdated information. Usually, there are a lot of rumors from friends-who-survived-the-exam and friends-who-failed-the-exam and, as a result, it is almost impossible to find the valid information.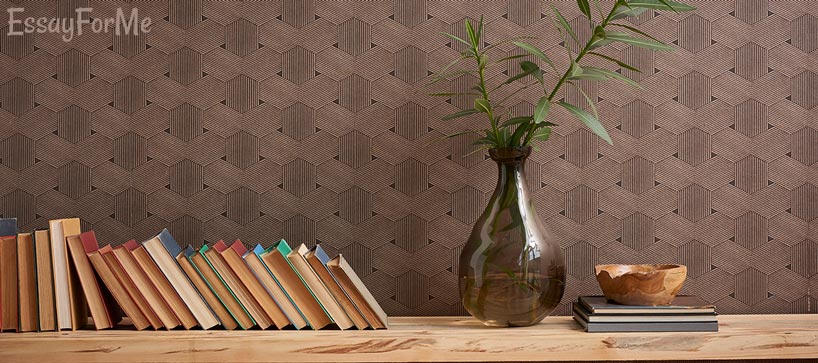 While surfing the internet, I looked through the books on GMAT preparation tips in order to gather all possible information concerning GMAT writing assignment.
Background of the Issue
First of all, it should be mentioned that the task in GMAT exam is called AWA, which means Analytical Writing Assessment. A student will have to write an essay within 30 minutes analyzing the given one-paragraph text that contains the argument. In other words, a person who does this task should "criticize" the argument and give evidence in the abstract. Usually, those texts are taken from political and business magazines, so it's better to read some articles from these two spheres to be prepared. Actually, the main aim of this writing assignment is to estimate critical thinking skills and the way a student communicates their ideas. That's why an examiner will pay a lot of attention to the structure of argumentation of your paper. So, it should be logically correct and contain only convincing arguments. You may get some examples of how arguments should look like at Essayforme.Org.
Make a Plan of Your Preparation Before Getting Started
Unfortunately, many students disregard this piece of advice because they think if they have downloaded all the necessary materials, then they just have to read them all. As a rule, it doesn't work that way. Dividing all the materials into blocks and creating a step by step plan with deadlines will be more effective. You may organize the work in such a way that you start with easy topics and end up with the most difficult ones. However, if you don't have enough time – begin with the most complicated issues. Thus, you will prepare yourself for the most difficult topics during a week and will certainly pass your writing assignment successfully.
Pay Attention to the Structure of Your Writing Task
Spend at least three minutes collecting all possible arguments concerning your topic, and then outline the structure of your essay and the order of your arguments. Remember: your writing assignment should consist of three parts: introduction, body, and ending. Do not forget that your essay is assessed on a scale from 1 to 6 in half-point increments. One mark is given by an examiner and another mark is given by a program called A-Rater. If the marks do not correspond each other, one more examiner should review the text. The scenario of evaluation is the same for A-Rater and examiner. They take into account the following four areas: content, structure, language use, and grammar. Do your best to train all these four areas during your exam preparation! For this, consider checking the perfect examples. You may need to order custom essays to get some.
Develop Your Inner Critic
No matter how convincing the suggested argument might be: it will definitely contain errors. Most frequent ones might be incorrect assumptions or statistics data, even unsuitable comparisons. Sometimes an argument doesn't have any evidence and the author uses "uncertain" words like 'many,' 'little,' 'a lot of,' etc. The best practice is to show each mistake the author makes, analyzing every sentence of the abstract. It is important not to write down your opinion concerning the topic because the task doesn't expect you agree or disagree with the argument: you should only find flaws in the reasoning. To master this skill, it will be a good idea to hire professional editors at Essayforme.Org.
The Format of Your Essay Really Matters
Do not forget to check whether your essay corresponds the requirements of AWA writing assignment. Search for the templates and samples of AWA essays on the Internet and download the most rated ones. One of the best essay formats could be:
Make a summary of the argument; it is better to do it in one sentence. Remember: you should claim that the statement given in the text is false.
Start analyzing flaws one by one, giving specific examples.
Restate that the statement is incorrect and rephrase your previous reasoning. Suggest improvements to the argument. For example, explain how an author could fix their mistakes.
Optionally you may admit that the author's point of view has some sense, but do not write whether you agree or disagree with it: your argument analysis should be neutral.