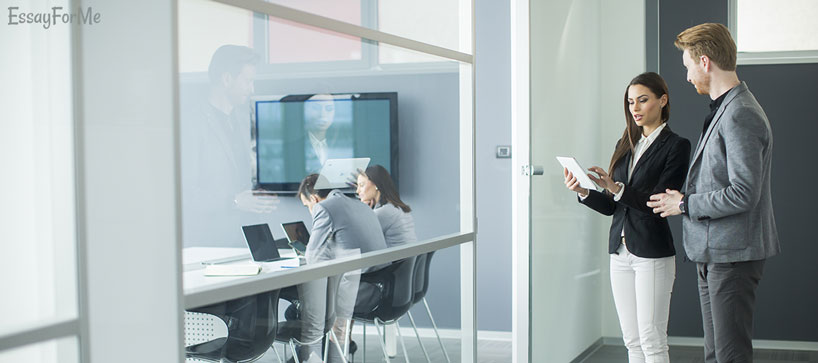 Are you suffering from loneliness? Probably, it is because of your shyness and dither. However it is actually not that hard to get a girlfriend. Just follow these steps and you will reach success.
Go Out Regularly
You can't meet any pretty girl while sitting on your sofa all day long. Make sure that you look nice, wear casual but stylish clothes and tidy your hair. Choose a place to visit, it may be café, bar, cinema or even library. Try to meet with anyone there. Moreover, you can even find a girl you like in the mall or supermarket; speak to her despite these are not considered as places for meetings.
Start Conversations
This tip will help you not only find a girlfriend but probably make some new friends. Most people like easy-going and communicative ones. Be confident and affable, try to make some funny jokes and ask a girl you like for her phone number. Notwithstanding, you have to stay unobtrusive and not annoy anyone with your talks.
Don't Be Afraid
Jittering is probably the worst thing you can do. Others can notice that you are nervous, moreover it can look funny. Remember that girls like confident ones. Don't be afraid to fail, maybe if girl rejected you she has a boyfriend or she is too busy to talk. Never give up and continue trying.
Your Appearance
However the dream of most girls is well-built tall man, you don't have to worry if you don't suit these standards. Just take a look in the mirror and think what you want and can change. You may not be a dreamboat but try to have a good shape, stay clean and accurate, use eau de cologne (but not too much) and remember about breath freshener. Choose right clothes, it shouldn't be too defiant or colorful, prefer casual clothes and avoid old-fashioned one.
Be Initiative
If you get her number, don't be afraid to call, as if girl gave it to you, she finds you really attractive one. Call first and talk a bit or better invite her to have a cup of coffee somewhere. Don't worry if she refused, maybe she is just busy but you shouldn't obtrude in any case.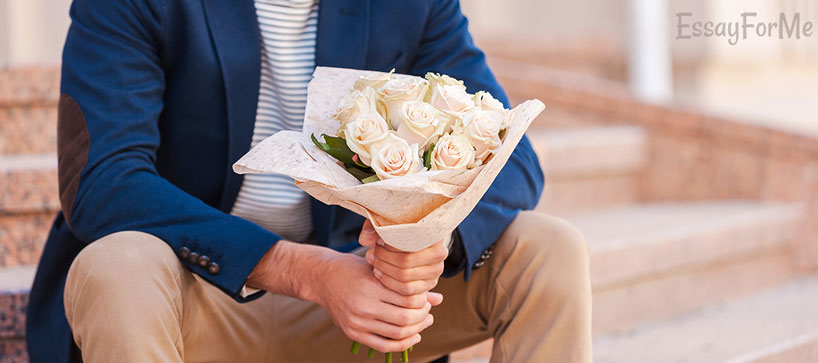 Common Date
Finally if you have a meeting with her, you have to use all these tips, it is time to attract a certain girl as much as you can. You can buy a flower bouquet, for example. While dinning out together ask her things you are interested in, but stay polite and tactful. Remember you still aren't close enough to speak on off – putting and too private themes. Offer to pay for your order: this will make you more confident and strong in her eyes. Don't forget to conduct a girl to her house. You can try to appoint your next meeting, choose cinema, theater or anything else. As you discovered some things about her you can orient on girl's interests. If she goes in for sports invite her on a football match, for example.
Summing up, following these tips will definitely help you to get a girlfriend. It is vital to not give up and improve yourself every time. Good luck!