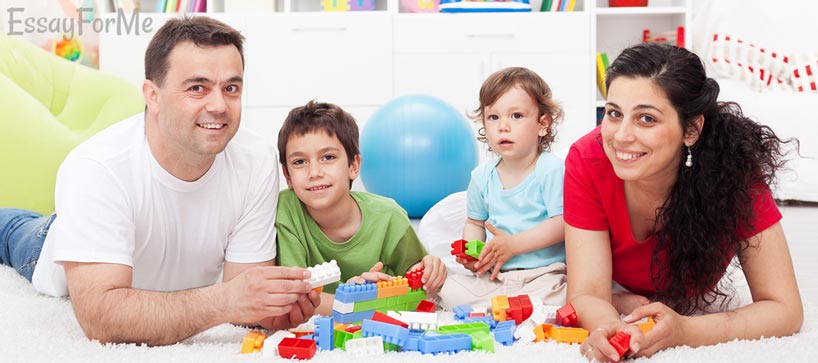 It is true that for many young people conflicts with parents are common things, which happen very often. However, only some of these teenagers are able to solve them effectively and apologize to their family members. It may sound easy but not everyone can do it in the real life. So, the majority of students and their parents just blame each other and cannot find any compromise. Of course, it ruins even the closest relationships. The first step, which a person should do in order to make up is apologizing and perceiving his own mistakes. Moreover, it works not only if you have a conflict with your family members but in the majority of life situations as well. In this article, we will try to explain how to do it correctly and prevent some serious quarrels in such a way.
Explain Your Behavior
Young people usually say lots of unpleasant things and regret it later. However, it is never too late to apologize. First of all, you should explain your behavior: you might be too emotional or stressed. Anyway, there are many different conditions, which influence your mood and the things you say. Try to understand what urged you to hurt your parents. After that, you have to explain this to them. As a rule, adults understand and perceive teenagers faults.
Be Thankful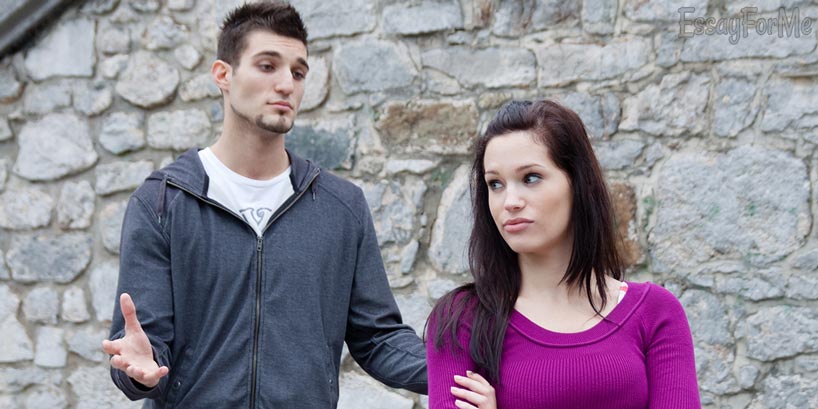 It is essential to show your respect and thankfulness to your parents. It will make them softer and gentler to you. You can mention that only thanks to their efforts and time you become a responsible and polite person. It will show that you really feel guilty because of your behavior and have not meant to abuse them. However, you should avoid fawning: the main target is staying sincere and honest to your parents while apologizing.
Make a Promise
After you apologize to your parents, you can make a promise that you will never behave like this. It would demonstrate them that it was just a temporary fault, which happened because of some conditions and events around you. However, this promise should be sincere, as your family members will probably memorize it. The next time you will behave in a rude and impolite way, it will be much harder to be forgiven.
To sum up, it is significant to be able to make the first step and apologize to your parents if you feel guilty. It helps to prevent family quarrels and improve your relationships with them. Of course, it is sometimes very difficult to perceive your own mistakes and try to fix them. The main point you have to memorize that apologizing is not a weakness or objection. It is a sign of your moral strength and goodness. Hopefully, you will try our ideas in practice and see their benefits.