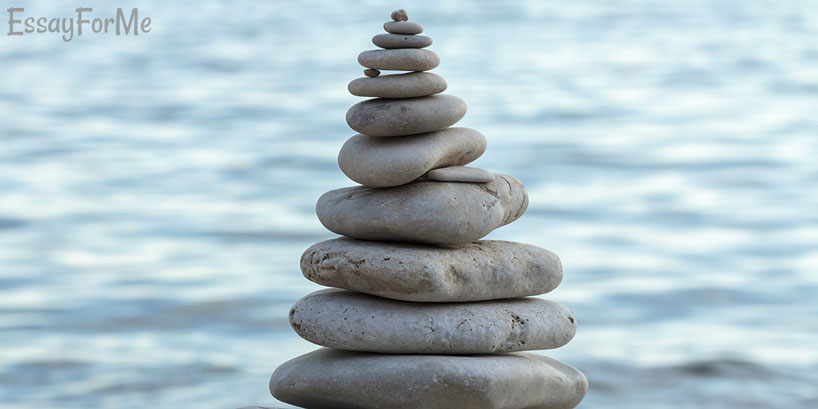 Surely, the course description might be more than eloquent. If your professor wrote it properly, perhaps you're already informed on what logic is and what exactly you're going to study during the term.
So, are you impressed with all those smart topics you're going to dive into? Or does your IQ seem to be lower than the norm now because you've hardly understood a word of the Logic course description? That's okay. I and dozens of my college mates felt the same when we received the list of optional courses and looked through the description for Logic.
Although pretty many years have passed, I still remember that my friend was very indignant at the college administration's decision not to open the course, "as there were too few students to choose it." She was the only student in our group who did select Logic. But there were really few guys of her mind.  
It was our second year of study. I admit I didn't realize then how helpful logic would be for my further research work, career, and, well, just for my life. I majored in English Language and Literature, I was good at understanding all those linguistic intricacies, at writing essays, and at analyzing literary works. Indeed, why did I need logic?
The first regret came to me when I was defending my thesis. My opponent asked me to prove that the conclusions were "logical". But how can you prove such thing if you don't know what logic is actually?
I started to learn it myself. And that was a really logical decision of mine. So, now I'm going to share with you a few considerations concerning the main and truly powerful motivations to study this course. No matter what your major is, Logic will definitely stand you in a good stead.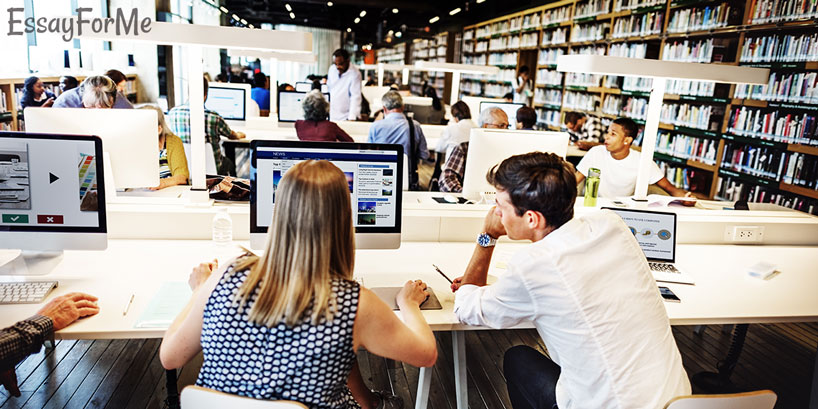 Reason 1: Studying Logic Will Help You Study Other Subjects
Let's start with this one. As a science, logic takes its roots from very old times. The Western world would probably trace it back to Ancient Greece, but eastern thinkers might have even taken the lead.
Nonetheless, logic developed along with other sciences and significantly added to them. You certainly know that originally it's interlaced with philosophy and math. Later, history and law began referring to it. After linguistics became an independent sphere of science, it also started to use logic as a supplementary tool to explain a lot of language phenomena.
So, if you take this course, you'll have an opportunity to dig deeper into the other sciences as well. You'll be able to understand the methods they use to describe and explain our world. That will generally improve the quality of knowledge you get from other subject areas, as well as your thinking skills.
Reason 2: Logic Will Help You Comprehend Smart Scientific Works
Yes, I mean all that intelligent literature you need to reference to in your college essays, term papers and thesis. Have you noticed that prominent authors can use laws of logic to carry out the research in their fields of study? They quote other famous philosophers, mathematicians and other scholars, who applied logic to make their scientific discoveries.
But in your turn, you need to understand what all of them mean in their writings. And, what's probably even more interesting, you are the one who can add something new to their ideas or, on the contrary, debunk them. That is what studying logic will enable you to do "lawfully".
In any case, it's really cool to understand what Bertrand Russell implied when he cited Ludwig Wittgenstein. I hope you professor will tell you enough about these figures. Or I really recommend you googling their biographies and works.
Reason 3: Logic Will Make Your Writing and Speech More Persuasive
Whenever you're assigned to write argumentative or persuasive essays, research papers or scholarly articles, you're expected to "provide sound and logical evidence to support your point of view."
Alright, when you have your own opinion on the issue (even if it formed after you pored over dozens of books), that's half the battle. Now your mission is putting it on paper in a readable and convincing way. Logic is here for you!
It helps you select the right arguments, by enabling you to analyze both the issue you're writing or speaking about and the facts that can shape and support your opinion on it. Logic helps you connect your ideas with the core of the problem, reason out the solutions for it and, again, prove why they can work.
More importantly, the logical manner, in which you develop the thought in your paper, always makes your writing or speech more persuasive. Isn't that what you need to get a good grade or audience's praise.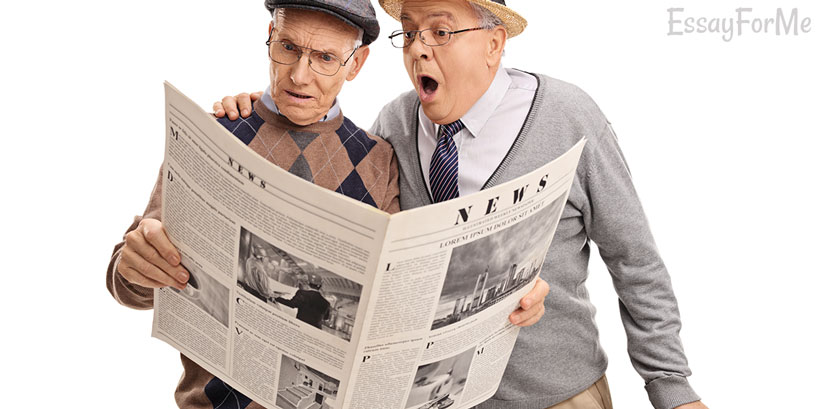 Reason 4: Good Logic Will Save You from Fallacies and Delusions
When I started studying logic on my own, the first thing I wanted to comprehend was the definition of this term. Of course, I wasn't surprised when I came across verbose explanations, which gave me absolutely no idea of what logic can be. Still, I was just a beginning amateur. 
But in one blog I found a very clear and exhaustive interpretation. So, I think we can consider that in a nutshell, logic is a science (and even an art, from a more practical point of view) of reasoning, constructing and evaluating arguments, and making decisions.
Now imagine that you've already developed all these skills to the fullest extent. Okay, not to the fullest. You'd be unbearably reasonable in this case. Just imagine that you have developed these skills well enough to use them when, for instance, someone tries to convince you of something.
Yet, you'd better listen to your mom when she tells you to wear a hat because it's cold outside. This is an iron-cast argument, believe me. But what if it's a handsome guy who promises you that your money will be safe in a bank "X"? What if it's a beautiful but alarmed female news host who's telling you about the recent indices of air pollution?
Will you blindly trust this information? Or you'll trust but verify? Logical thinking will prevent you from becoming a naive victim of fallacies.   
Reason 5: Logic Will Make Your Mind and Soul More Disciplined
Although John W. Robbins interprets the connection between morality and logic from a religious point of view in his article "Why Study Logic", the very fact that this connection exists is quite interesting. Robbins writes that without logic we would wrongly understand the Holy Scriptures. And I guess you can imagine where such a wrong understanding could have led us even if you aren't a supporter of any religion.
When you are used to thinking rationally, you are less likely to let negative emotions define your actions. You are less likely to be rude to your interlocutors, however unreasonably they try to defend their points of view. That's just because you know that you are right. Or just because you can make them believe in it. Rightness needs no rudeness.
You can become a more confident and intelligent young person, who is apt at analyzing great amounts of information, using it in a proper way, finding timely solutions, and making clear decisions.
So, isn't it time to register for the Logic course?