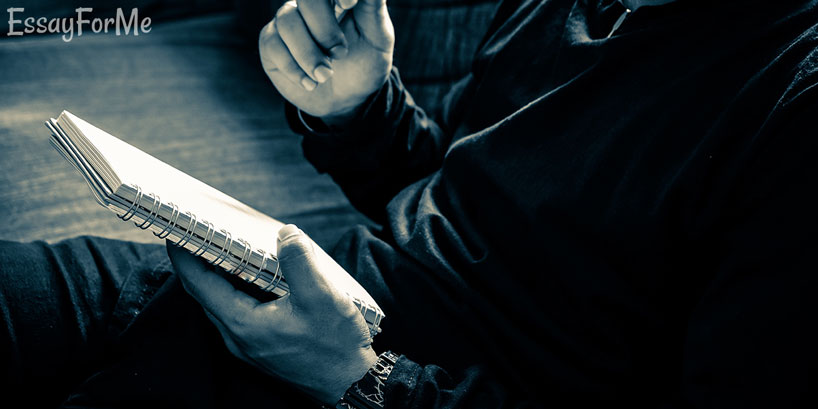 If you still pore over your homework and think that prestigious education can make you a path in this cruel world, then you are absolutely right. However, every rule has its exception. For example, Lana Del Rey, whose unwillingness to write essays, enter the university, and lead a normal life style of a student have made her a star on the skydome of showbiz.
Do you think that one talent is enough to conquer the musical Olympus? To do this, you also need the internet, which will show the world your freshly made amateur clip! Not so recently there was a time when the world did not know about the existence of singer Elizabeth Grant. Now her face decorates a thousand covers of magazines, pages in social networks and iPods.
Lana Del Rei is a creative pseudonym, formed from the name of actress Lana Turner and the names of cars Ford Del Rey or Chevrolet Delray (have you ever noticed how many Lana's lyrics are devoted to the road, driving, and cars?)
Does not Lana Del Rey's smile remind you of Gioconda smile? If not a smile, then some facts of her biography are really very mysterious. In 2009, the singer released her first album "Kill Kill", but after 2 months it was completely withdrawn from selling and the Internet media space, but now again its re-release is planned.
What is more, she sang in a church choir and was expelled from a school at age 15. Having a father millionaire, Lana lived in a trailer for a long time because her dad adored "house-trailers." She denies being helped by a rich father, but explains her success with "the light that the angels shed upon her." Her first video looks like an amateur shooting, nevertheless, after a couple of months, the tickets for the first concert were sold out in 30 seconds (!).
The first video work "Video Games", released on August 3, 2011, scored half a million views in three weeks and opened a budding star Lana Del Rey to the public. December 1, 2011, the song "Born to Die" was introduced, and it became the second enormously successful single, gaining 40 million views on the network in a record short time. In two months, the same name plate was born, which has immediately conquered the top of the British charts.
Someone immediately fell in love with the song for the velvet sound of the singer's voice, someone – for touching lyrics, someone did not remain indifferent after receiving a visual pleasure viewing an official video. "Soft apocalyptic lyrics," critics say. The song is about love, about enjoying the moment, about the inevitability of parting and doom to the end of the relationship in any case. People are not eternal, so is their love also eternal? Perhaps, someone finds in the song echoes of their own story, and someone draws in the imagination an ideal picture of kisses in the rain, which Lana Del Rei sings with a special aspiration.
And surely no one knows what the meaning of this song was put by Miss Del Rey herself. It turns out that already at the age of 14 years, a young talent suffered from alcohol dependence, the reason to send the girl to a boarding school in order to recover from the illness. In the interview with the magazine "GQ" Lana calls herself "a full-fledged alcoholic who drank every day, alone or in the company." Much of what is written in the "Born to Die" is a rundown of exactly those days. The girl confessed that when she was writing about the lost things, she immediately felt like she was writing about alcohol because it became the first love of her life.