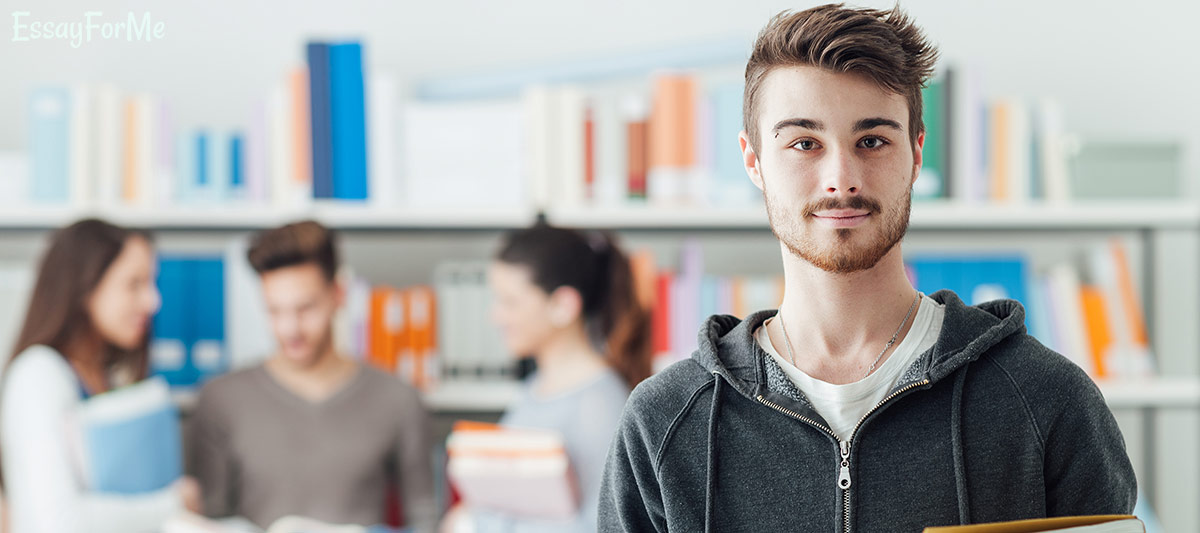 Probably you can't sleep well during the last couple of days because of the feeling of fear and anxiety before the upcoming days of your freshman orientation. It's like the introduction to the student times, you will meet a lot of new people, befriend some of them, and pick up classes to attend. It will be an exciting and fearful event you will remember for your whole life! Here are the facts you might wish to know before packing your bags and leaving:
Everybody Will Be Nervous
Don't be afraid, you are not the only one with the headache. College orientation is a new and overwhelming experience for every student so don't even bother to hide your feelings. It's okay to be unsure and ask a lot of questions, even if you think they are dumb. Everybody there is going through the same feelings and probably wondering the same things. A great way to befriend somebody is to offer to look for the needed building together or find out what event to attend. Don't be shy to joke about your confusion and ask what is going on when you feel lost. By interacting with other students, your worries will disappear in no time!
Everyone Will Be Desperate to Become Friends with You
Every single student there, including yourself, will be desperate to make friends, and that is totally understandable. Everyone is afraid to be left behind in a new place, but don't be afraid, you are definitely not alone. Be nice and smiling and you will find people to go through the orientation process with in no time! Communicate with as many students as you can and try to keep in touch after this life-changing event is over. You may find them on Facebook or ask their phone numbers. Even if there is nobody you have befriended during the orientation, don't be upset. There will be plenty other opportunities when you are already on campus. Don't worry that some other students made friends earlier, don't think too much about it, you will surely find your BFF eventually!
There Might Be Problems with Scheduling Your Classes
It was easy to plan your classes schedule in high school, in college, not so much. Even if you have a perfectly planned schedule in your head, be prepared to end up with a completely different one because of the different reasons. Classes you want to choose might turn out to be filled, or you may change your mind during the last minute. Just remember that it's normal and don't panic. If you are completely unsatisfied with your schedule you can talk to your adviser about the issue and maybe you two will find the solution. Anyway, you will be able to drop or change classes at the beginning of the studying year. Yes, classes scheduling could be very tough, just try not to concentrate on one particular area, college is about gaining new experiences and sometimes changes bring the most pleasant surprises for us!